Apply for free.
You have a dream, and now is the time to see it realized. Starting at midnight on September 24, we will waive your undergraduate application fee if you apply directly through our website using the waiver code COLLEGEGO2023.* This fee waiver is available only during College GO! Week, so be sure to apply before 11:59 p.m. on September 30.
*Applications submitted through the Common App do not qualify for the waiver.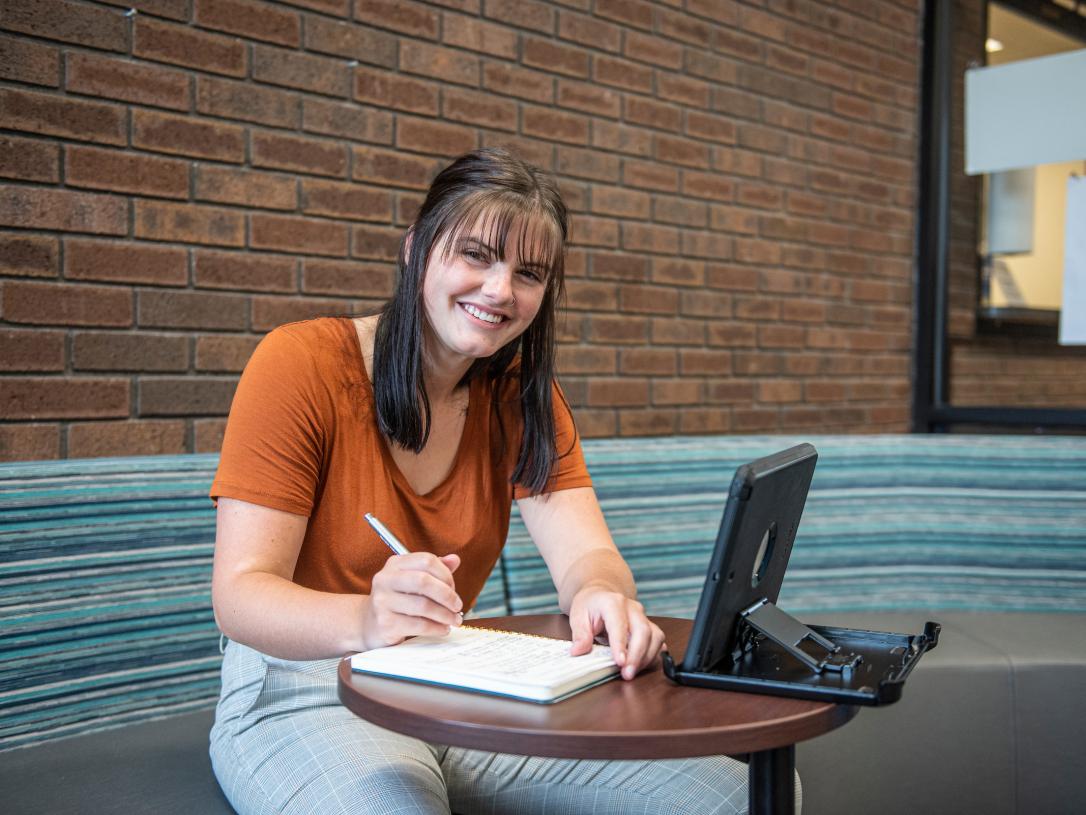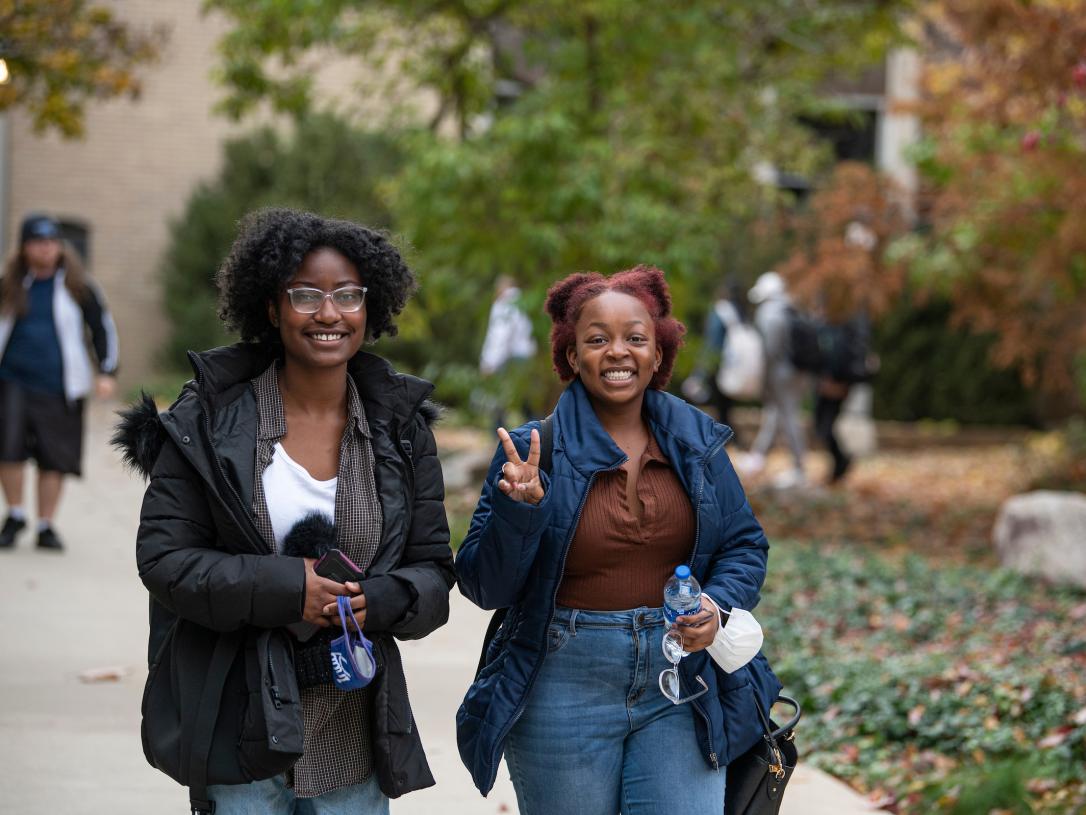 Explore your options
Make a difference.
When you run with the Herd, you'll have support to help you discover how your passion can translate to a major that's right for you. With over 200 degree and certificate programs to choose from, you're certain to find the one that will help you make a difference.
Paying for College
Don't break the bank.
Purdue Fort Wayne offers an array of scholarships, grants, and work-study options that all work together to ensure that nothing stands in the way of your dreams.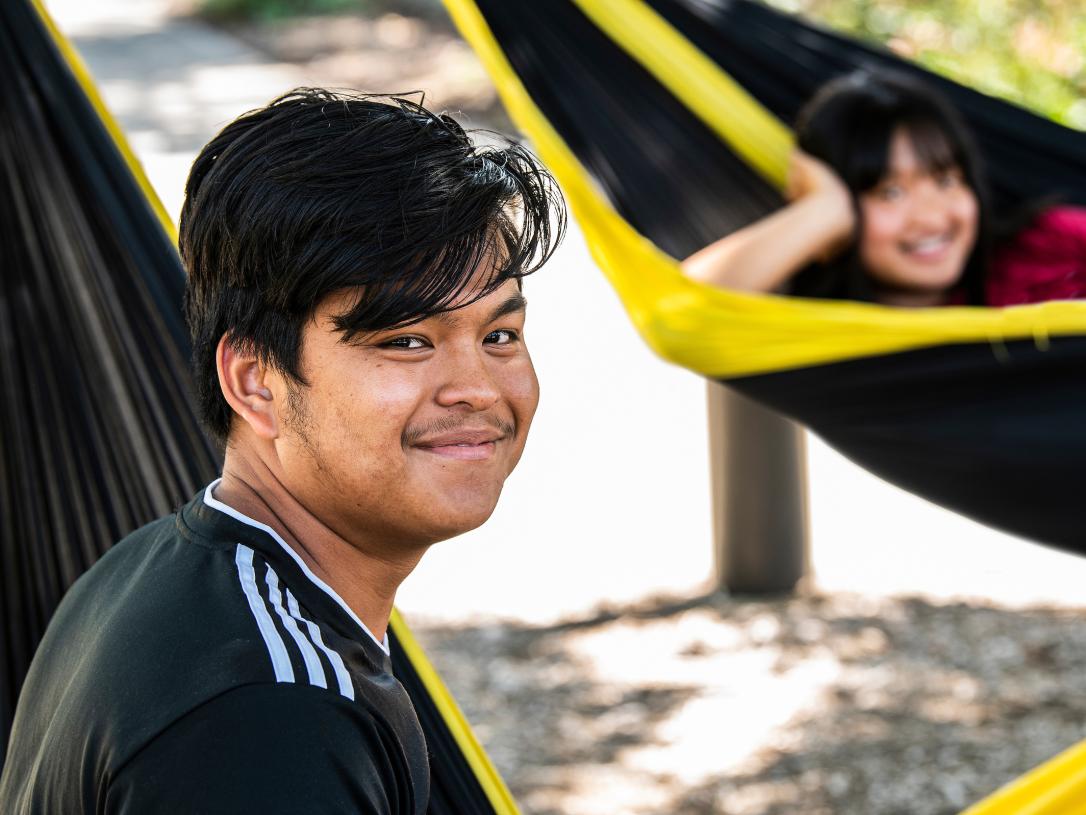 Contact Us
Have questions?
If you have any questions or just need a little help submitting your application, reach out to us at [email protected] or 800-324-4739.