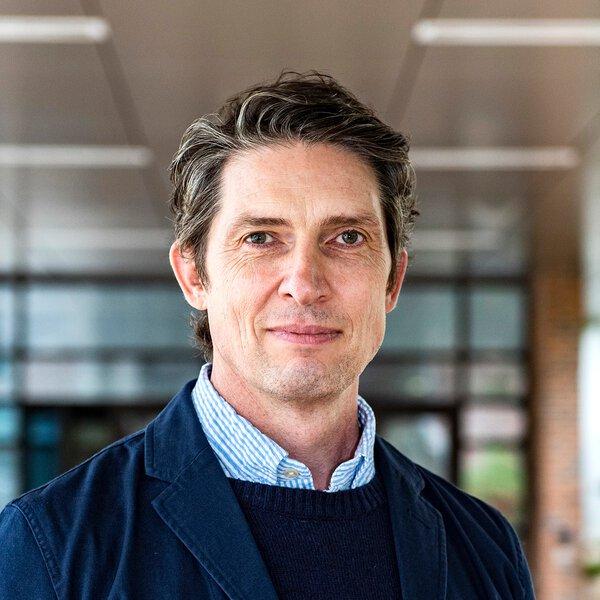 People Directory
Find a Mastodon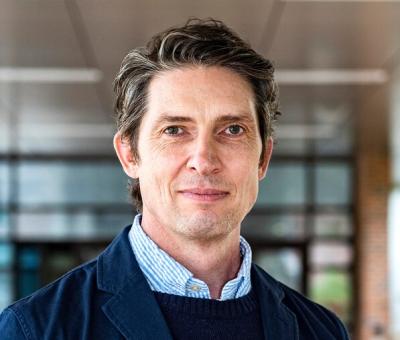 Shannon Bischoff
Professor of Linguistics, Director TENL
Department of English and Linguistics
Shannon Bischoff
Professor of Linguistics, Director TENL
Department of English and Linguistics
Dr. Bischoff did his PhD work in Anthropology and Linguistics at the University of Arizona (the home of linguist Noam Chomsky and former home of anthropologist Jane Hill (1939-2018) who Bischoff worked with on his dissertation) and the University of Tokyo. His work has focused on computational linguistics, formal (mathematical) linguistics, and linguistic anthropology. In recent years his work has shifted to language policy, advising governments , and working with the United Nations, and UNESCO. He was most recently working with the Myanmar government on education reform and language policy before the February 2021 coup.

He is a member of UNESCO's International Decade of Indigenous Languages Regional Committee (North America) and UNESCO's [International Decade of Indigenous Languages] Global Ad-hoc group for the preparation of the Global Action Plan.

He has published 7 books, numerous peer reviewed articles, and given talks around the globe as an invited speaker for groups such as UNESCO, the British Council, Cambridge University, and a number of other institutions and organizations. He is a member of the Linguistic Society of America, the Society for the Study of Indigenous Languages of the Americas, and the American Academy for the Advancement of Science.

His 2018 book with Carmen Jany was nominated for the Franz Boas Prize and his research team won the Ken Hale Prize for their work on the Coeur d'Alene language in 2018.

He has secured over $1.5 million for his work including 7 National Science Foundation grants and 1 National Endowment for the Humanities grant. He has also taught at the American Indian Language Development Institute and The Institute on Collaborative Language Research as an invited instructor.