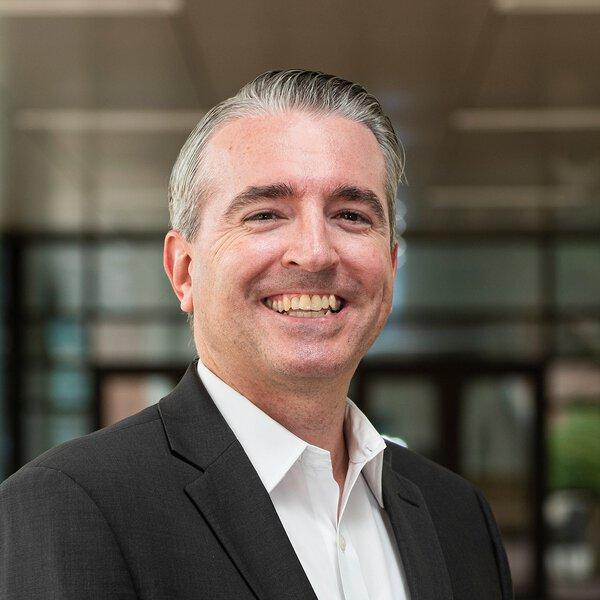 People Directory
Find a Mastodon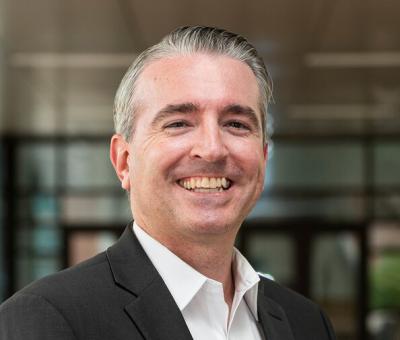 John Minnich
Lecturer in Accounting
Department of Accounting
John Minnich
Lecturer in Accounting
Department of Accounting
John Minnich, MAcct, CPA, CGMA brings executive-level experience including CFO with business administration and operations overseeing accounting and finance, human resources, information technology, and facilities management to his courses. With passions for business performance and strategy, his business and teaching interests include strategic financial management.

In the Purdue University Fort Wayne Doermer School of Business (DSB) at both MBA graduate and undergraduate levels, John enjoys engaging with current and emerging business professionals on forward-thinking initiatives. John is honored to serve on the DSB strategic planning committee. He is an advisor to the business community, coaching and consulting with business leaders on business performance and strategy. Nationwide, he coaches and trains CPA firm and sole practitioner clients on business advisory. Nationally, he also leads professional development sessions on business advisory and executive leadership including CFO for CPAs through state CPA societies. John has received invitations to serve as (1) business advisor and (2) CFO forum leader for top CEO and key executive CFO/CIO leaders with Renaissance Executive Forums, a global community of business leaders made up exclusively by presidents, CEOs, company founders, and experts.

John has served as Financial Executives International-Fort Wayne (FEI) president including member of FEI's national committee on governance, risk, and compliance and national mentor for financial leaders. John served on the Indiana CPA Society leadership council (2 years) and leadership cabinet (5 years) in addition to several community and nonprofit boards including executive committees.

Interning first with Baden, Gage & Schroeder, he commenced his career in public accounting (10 years) with Katz, Sapper & Miller as auditor with exposure to tax in Indianapolis prior to Dulin, Ward & DeWald in his hometown of Fort Wayne. He has served 100s of clients in many business sectors. John was accounting software systems consultant (6 years) with DWD Technology Group prior to a role with Parkview Health as financial operations analyst.

John is a member of American Institute of CPAs (AICPA), Financial Executives International (FEI), Indiana CPA Society (INCPAS), and National Speakers Association (NSA) in addition to chambers of commerce such as Greater Fort Wayne, Inc. including CEO roundtable, Indy Chamber, and South Bend Regional Chamber. A first-generation college student, he earned graduate and undergraduate degrees, magna cum laude, in accounting from Manchester University. John's licensures include Certified Public Accountant and Chartered Global Management Accountant, passing all four (4) sections of the CPA exam at once on first attempt prior to earning his Masters.

John resides in Fort Wayne with his wife, Carrie, nonprofit partner with Dulin, Ward & DeWald.