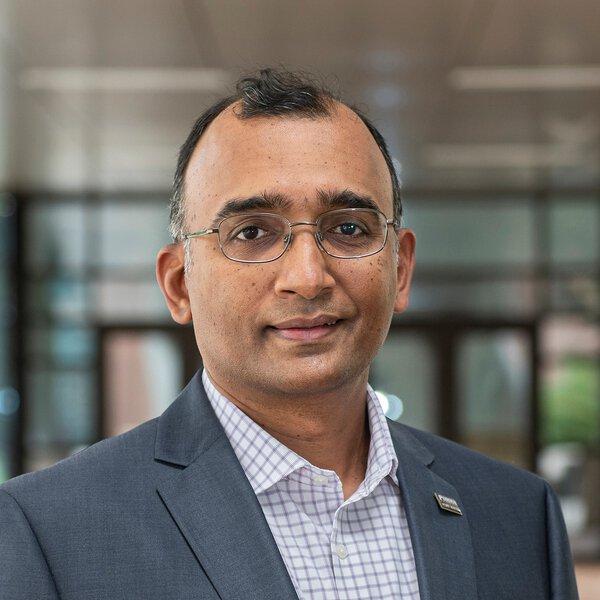 People Directory
Find a Mastodon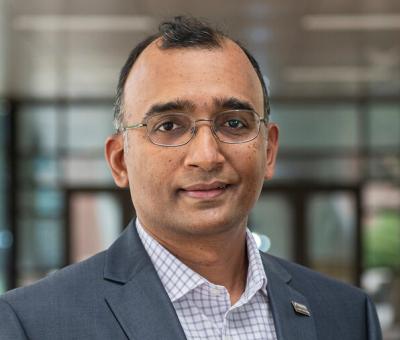 Jaiyanth Daniel
Associate Professor of Biology
Department of Biological Sciences
Jaiyanth Daniel
Associate Professor of Biology
Department of Biological Sciences
Jaiyanth Daniel is Associate Professor of Biology with teaching and research interests in microbiology. He joined the faculty after post-doctoral training at the Ohio State University and the University of Central Florida. He received his Ph.D. from the Indian Institute of Science, Bangalore, India. Prior to that he received his M.Sc. in Biological Sciences from the Birla Institute of Technology and Science, India.
The focus of his research is on the lipid metabolism of mycobacteria. His lab currently is interested in studying the physiological changes in the mycobacterial cells associated with biofilm formation. Several graduate students pursuing their Master's degree and undergraduate students have been mentored in research projects in Dr. Daniel's lab.
Dr. Daniel teaches BIOL 57710 Emerging Infectious Diseases (spring), BIOL 54400 Principles of Virology (spring/ summer), BIOL 55110 Proteins: Structure and Function (fall), BIOL 58301 Environmental Microbiology (fall), BIOL 22000 Microbiology for Allied Health Professionals (fall).
He also served as peer-reviewer for grant applications and manuscripts. His research has been supported by the Purdue University Fort Wayne Office of Research and Innovation.
To view Dr. Daniel's personal page:
https://users.pfw.edu/danielj/