 People Directory
Find a Mastodon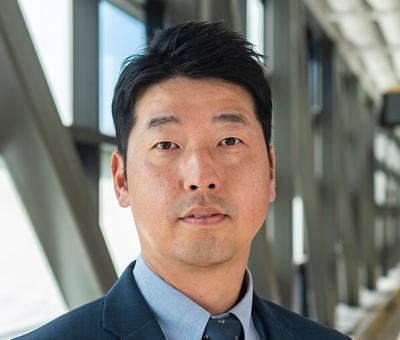 Haeik Park
Associate Professor of Hospitality Mgmt
Department of Hospitality and Tourism Management
Haeik Park
Associate Professor of Hospitality Mgmt
Department of Hospitality and Tourism Management
Haeik Park is an associate professor in the Department of Hospitality and Tourism Management at Doermer School of Business.

Dr. Park has several years of hospitality industry experience in different countries, including South Korea, the UK, and the United States.

Dr. Park's research interest focuses on understanding consumer perception and behavior regarding food safety, food allergy, and public cleanliness in the hospitality and tourism industry. He published in the hospitality management journals, International Journal of Contemporary Hospitality Management, the Journal of Foodservice Business Research, the Journal of Teaching in Travel and Tourism, the Journal of Quality Assurance in Hospitality and Tourism, and the Journal of Environmental Health.