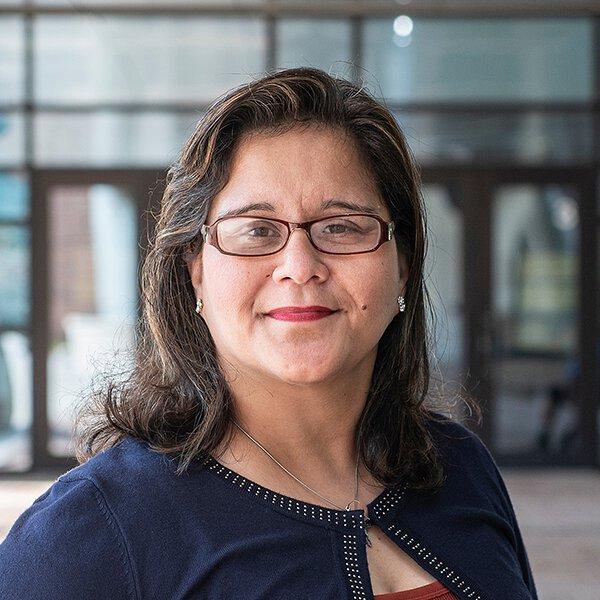 People Directory
Find a Mastodon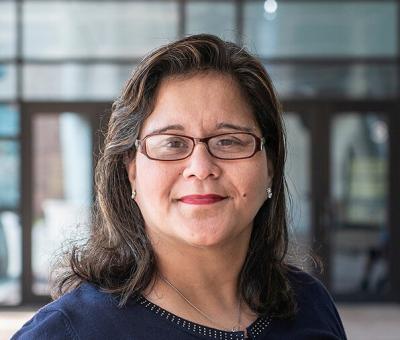 Elva Resendez
Visiting Assistant Professor in Manageme
Department of Management and Marketing
Elva Resendez
Visiting Assistant Professor in Manageme
Department of Management and Marketing
Dr. Elva A. Resendez earned a Ph.D in Human Resource Development with an emphasis in Organizational Change from the University of Texas at Tyler and an MBA emphasizing International Business from Texas A&M University-Commerce. As an undergraduate, her honors thesis explored international trade and behavior between the United States and Mexico post NAFTA earning a Bachelor of Business Administration with a major in Human Resource Management, second majors in English and Spanish and graduating with Honors.

She is a Visiting Assistant Professor in Management who researches organizational behavior content, more specifically in organizational citizenship behavior and workplace spirituality. As a member of the Academy of Management Interest Group Management, Spirituality and Religion, and a member of the Academy of Human Resource Development, she has presented in Chicago, Las Vegas (during the Vegas shootings), Washington D.C., Denver, San Antonio, etc. She has earned the title of outstanding reviewer, been recognized for best paper and served as associate editor.

Her dissertation earned the 2018 Academy of Management-Management, Spirituality and Religion Most Promising Dissertation Award in Chicago, IL. Her passion is creating awareness of the impact of mindfulness and gratitude in business by employees and employers and helping to develop positive workplace cultures. Her passion shows in teaching and helping others develop.