TRIO Student Support Services
Home
TRIO Student Support Services
TRIO is our nation's commitment to the dream of education for all Americans regardless of race, ethnic background, or economic circumstance. TRIO is a federally-funded college opportunity program that motivates and supports students in their pursuit of a college degree. TRIO programs provide mentoring, motivation, encouragement, counseling, financial guidance, tutoring, and other supports necessary for educational access and retention.
Earning a college degree is difficult. Becoming a TRIO SSS student can make the difference
in getting to graduation.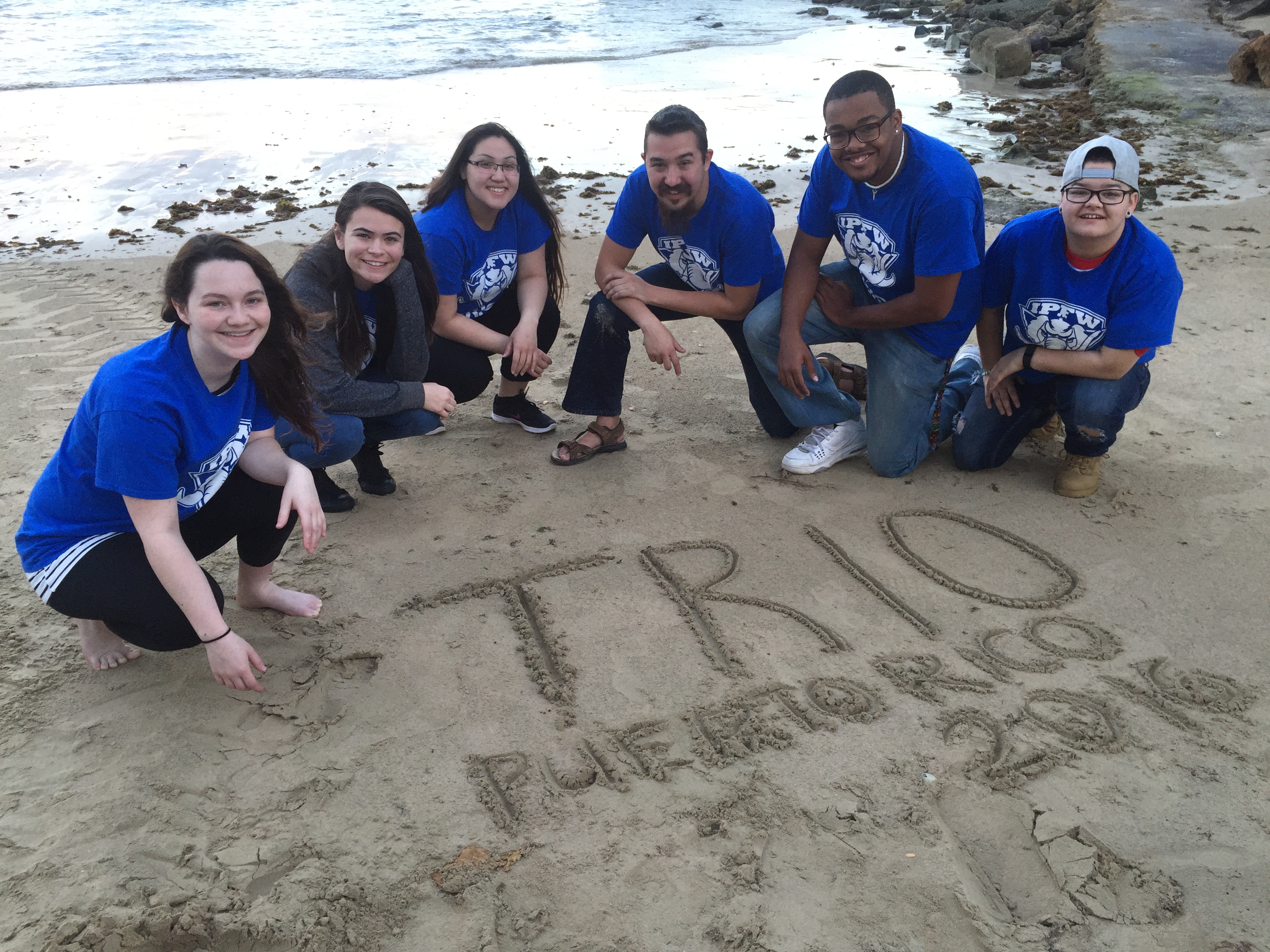 RELATED SITES
SOCIAL NETWORKING