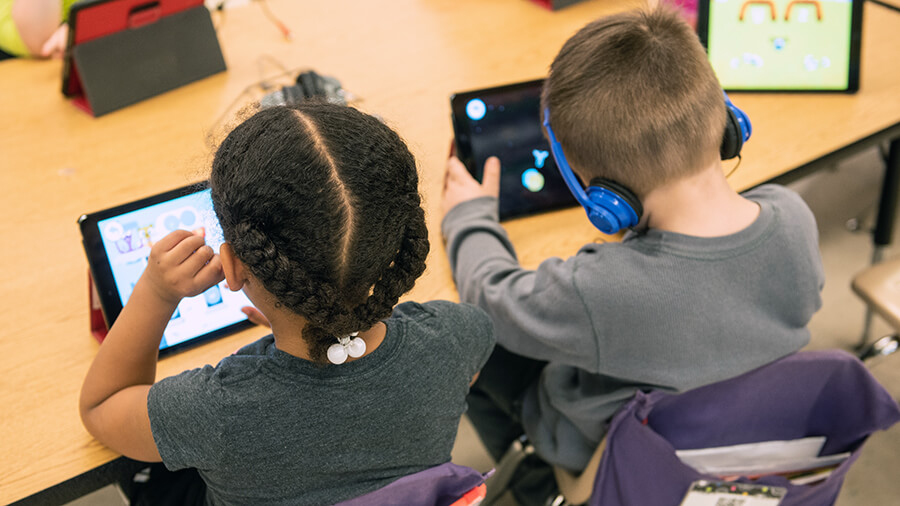 An Affordable Childcare Partnership
Have peace of mind when coming to work or classes thanks to our childcare partnership with the Learning Community. Offering discounted rates for Purdue Fort Wayne students, faculty, and staff, the Learning Community provides a learning environment that models excellence in early childhood education for infants and children up to 12 years old. Their hands-on, interactive approach gives children plenty of opportunity for learning and building positive relationships while playing in age-appropriate settings. Contact the Learning Community for registration and fee information.
Contact Information
2041 Reed Road
Fort Wayne, IN 46815
260-424-8852
Hours
During fall, spring, and summer semesters
Monday–Friday: 6:30 a.m.–6:30 p.m.