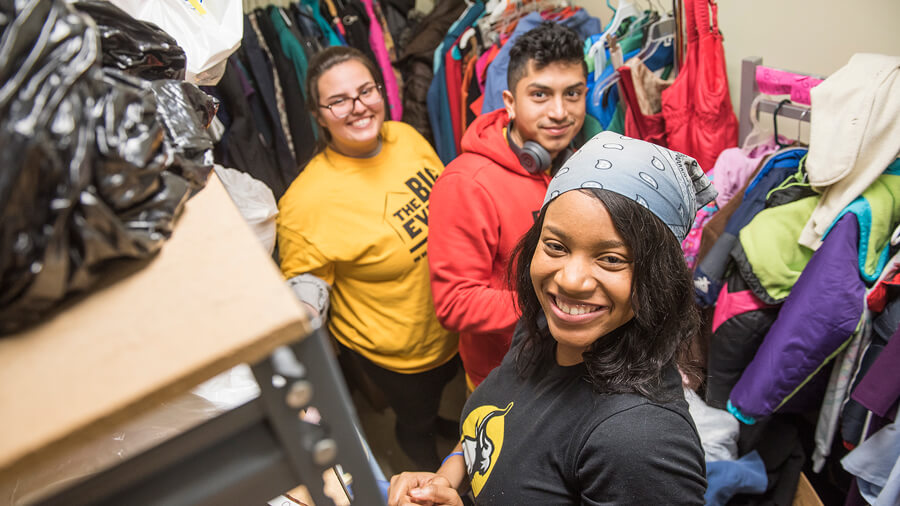 Help Make a Difference
Our Go Local campaign gives you the opportunity to work on service projects to help local organizations. Through these partnerships you can advance our community, network with local leaders, make friends, and, most importantly, have a positive impact on someone's life.
Help Us Help the Community
We can't do everything we do without the wonderful support of our sponsors. These partnerships are vital to helping the community and northeast Indiana. Please join us.