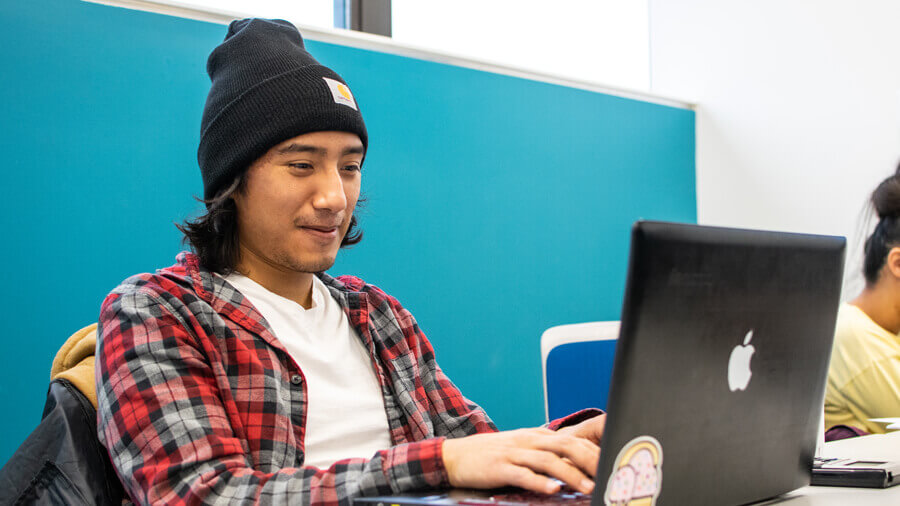 The Journey Begins
You would like to travel, try a course not offered at Purdue Fort Wayne, or just see something different. Apply to the National Student Exchange to accomplish these things.
Before you apply, research the various campuses available for your exchange semester or year, then talk to our staff.
Once you have narrowed down your choices, apply.
As an outgoing student, you'll have to submit a unofficial transcript with your application found on goPFW, under the Enrollment tab.
Before choosing your preferred campuses, be sure to read and be familiar with NSE's policies and procedures, found at the NSE website.
On Your Way
So you've been accepted into the National Student Exchange program. What's next?
First, you'll need to attend one of two orientation sessions provided by your home campus coordinators. The host campus may also provide an orientation. You'll also need to work with the PFW exchange coordinators to complete an advising agreement prior to enrolling in classes at the host campus.
While away, you'll need to send official transcripts from your host campus directly to the Purdue Fort Wayne exchange coordinators at the end of each semester. The National Student Exchange website offers a wealth of additional information regarding exchange preparations.
Attention, Business Students
Are you a business major? If so, you'll need to choose a campus that is accredited by the Association to Advance Collegiate Schools of Business (AACSB). The AACSB has a list of all the accredited campuses, so be sure to check for the schools you would like to exchange to before making a decision.