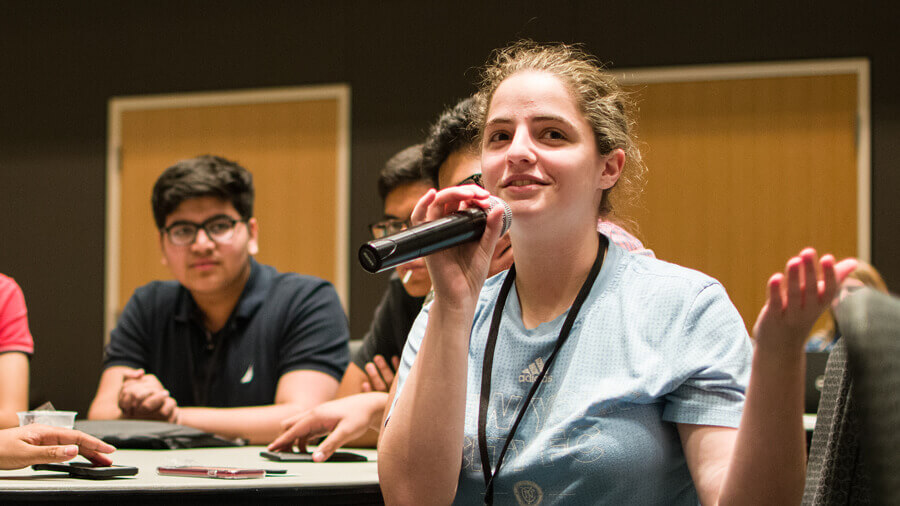 Welcome to Your New Campus
You'll enjoy your time at Purdue Fort Wayne, academically and personally. To enhance your experience, check out the following information about campus and Fort Wayne:
Getting to Know Your University
Orientation for incoming students is usually held on the Friday prior to the first day of classes. It's a great time to learn about campus and all the activities that happen here. General information about the campus, including maps, can be found at Visit Campus.
Contact our exchange coordinators for specific dates, locations, and times.
Home away from Home
At Purdue Fort Wayne, you will have the privacy and lifestyle you deserve in on-campus Student Housing, which was built specifically with you, the college student, in mind.
At Student Housing, you'll be able to enjoy our fabulous amenities, including a huge clubhouse with a business center and study area, billiards, social lounge, basketball court, outdoor kitchen, and much more. Purdue Fort Wayne offers fully furnished student apartments in a variety of floor plans, with individual liability leases. For more information and a complete list of amenities, go to Student Housing.