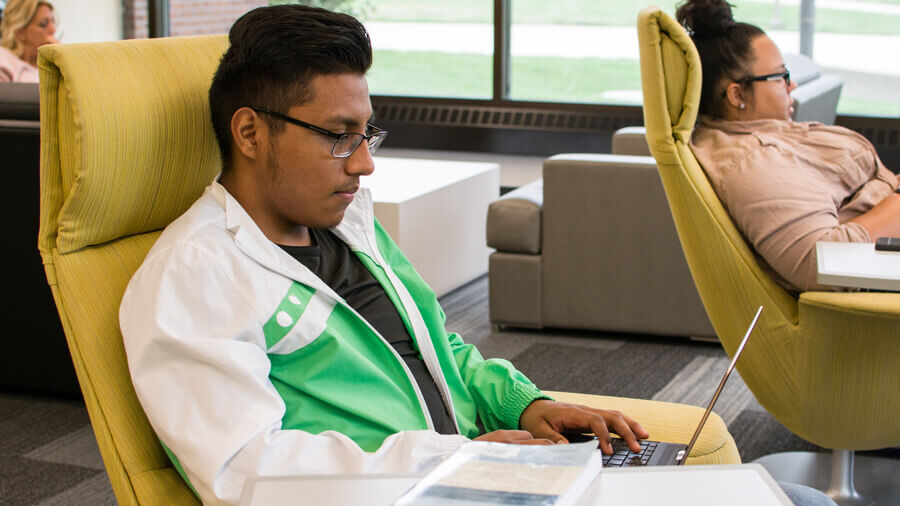 Further Your Degree
You can expand your horizons and continue your path to graduation with an exchange experience.
ADVISING AND CATALOG
Prior to completing registration at your host campus, you'll develop an advising agreement with the coordinator and your home campus's academic advisor (and/or major department), in order to determine where each course will fit into your school's degree program.
For information on classes, services, acceptance information, financial aid, and college costs, please see the Undergraduate Catalog.
Registration
Whether you are an incoming or outgoing exchange student, the Purdue Fort Wayne exchange coordinator will handle your Purdue Fort Wayne course registration.
Course Credit
Your advising agreement will specify how classes will transfer back to Purdue Fort Wayne. You'll meet with one of the coordinators before your exchange to complete the agreement and seek approval from your academic advisor. Courses with a C− grade or better will be transferred back to Purdue Fort Wayne. Grades earned on exchange will not be reflected on the Purdue Fort Wayne GPA.
For more information, please contact one of our exchange coordinators .