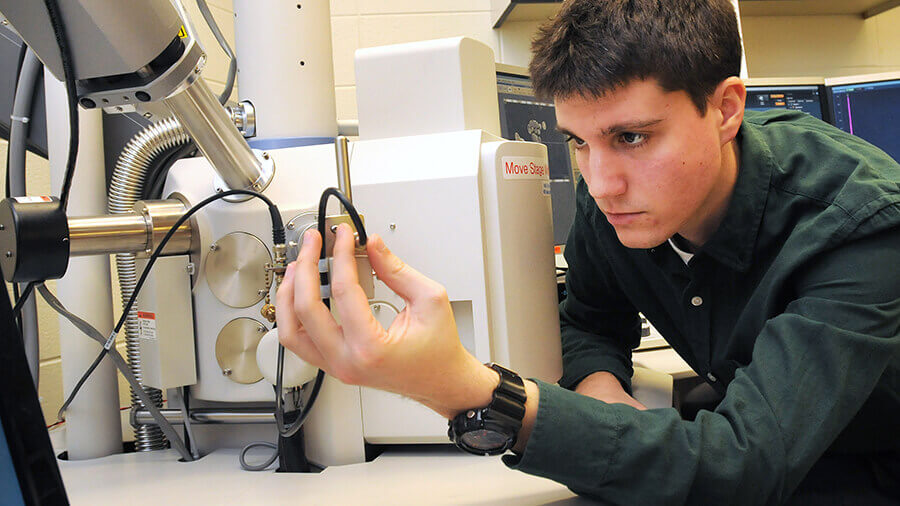 Making an Impact
Purdue Fort Wayne is a crossroads of research, scholarship, and creative endeavors. Our professors are known around the world for their work in science, literature, history, engineering, and more. There's always something happening in our classrooms and labs, and you can find a multitude of ways to dig deeper within our Centers of Excellence.
Our university is committed to excellence in higher education and the integration of campus and community. Through our research collaborations with community partners, the work of our students and faculty extends beyond our campus and into Fort Wayne and northeast Indiana, influencing the fabric of our city, our region, and the global community.
Here, curiosity makes history, passion inspires awe, and Mastodons leave big footprints.
Contact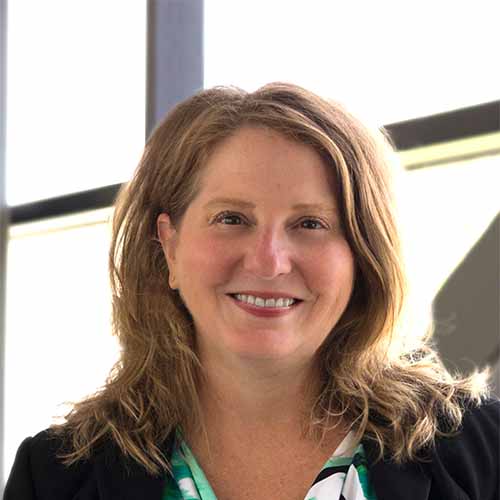 Connie Kracher, Ph.D.
Director of University Research and Innovation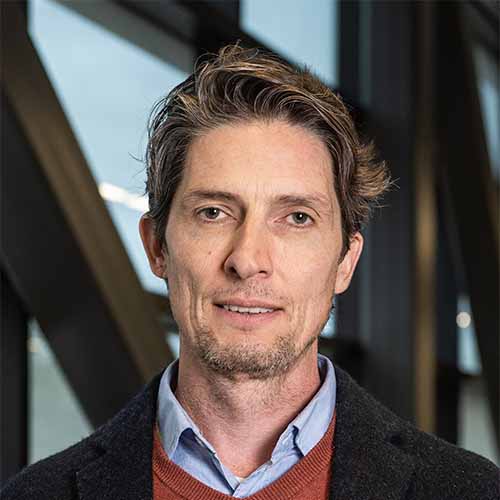 Shannon Bischoff, Ph.D.
Associate Director of University Research and Innovation