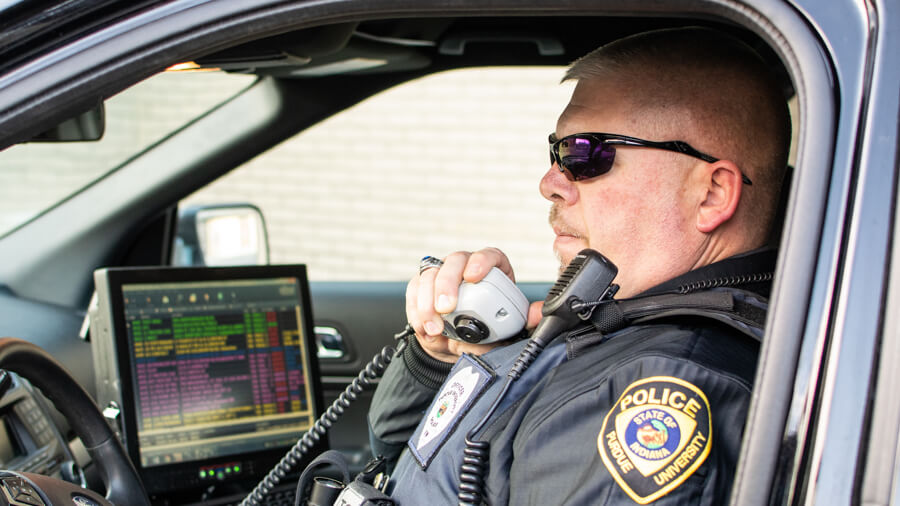 Committed to Safety and Security
Respect. Fairness. Protection. Quality of life. Comfort. When you come to our campus, we want you to experience all these things, and more. It's our way of committing to your safety and security, and we work every day to foster this environment.
If you ever have questions, please contact us at 260-481-6827 or police@pfw.edu.