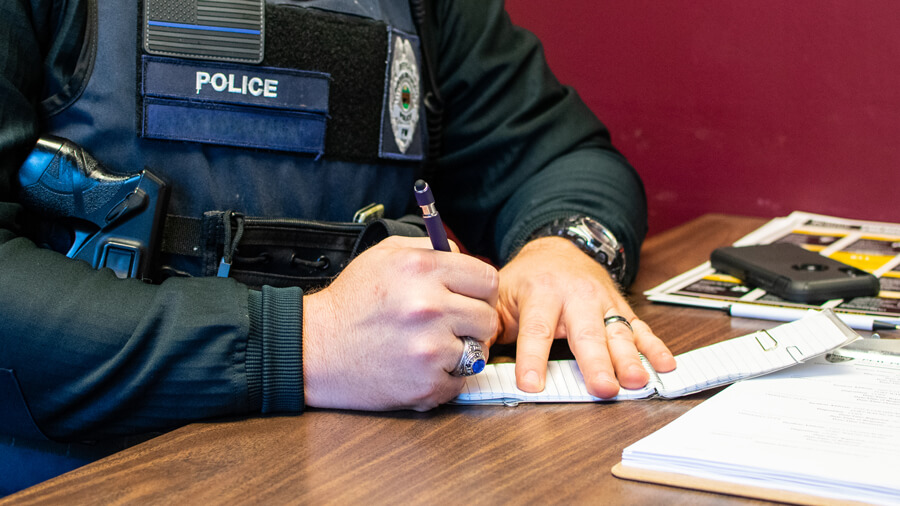 Making Information Accessible
You can find information about crime and fire safety, as we work with the intent of increasing public awareness and promoting safety and security of students, faculty, staff, and visitors to campus.
We make our daily crime logs available for public viewing. They are available in our department Monday through Friday, from 8 a.m. to 4 p.m. If you wish to view a crime log that is more than 60 days old, please give us a 24-hour notice. Here is our Campus Security Crime Report Form.