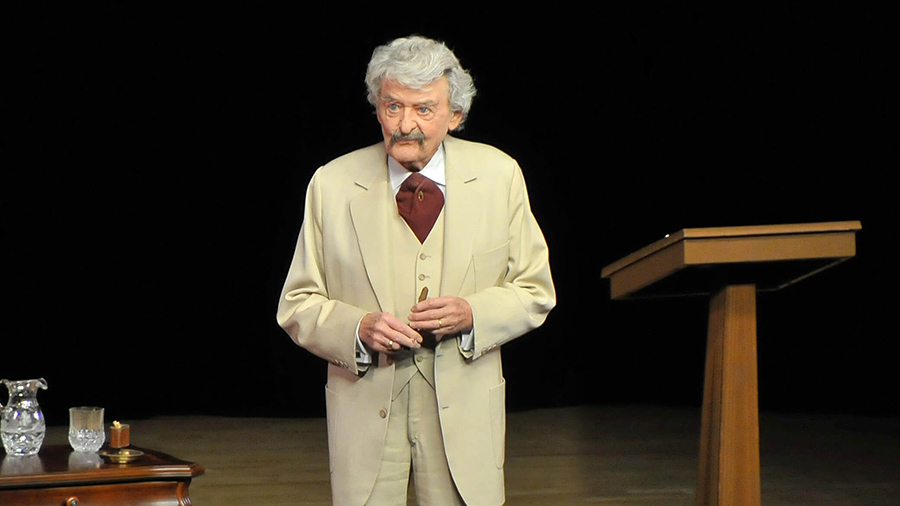 Inspiring Perspectives That Move Minds Forward
The Omnibus Speaker Series brings the world's leading voices to our campus to share thought-provoking ideas and engaging stories. Thanks to the generous support of our series sponsors, every Omnibus event is completely free and open to the community.
Over the years, we have hosted luminaries such as Sandra Day O'Connor, John Updike, Neil deGrasse Tyson, Mia Farrow, and even Mark Twain (through the brilliance of Hal Holbrook). Each one gave something unique and valuable to the Fort Wayne community, inspiring us all to reflect, think, and grow.
Proud Partnerships
We deeply appreciate the support of our community sponsors. Their investment makes each season possible. Special thanks goes to the English-Bonter-Mitchell Foundation, which has sponsored every Omnibus season since the series launched in 1995.
25-Year Series Sponsor
Media Sponsors
Contact Us
If you have questions or would like to learn more about the Omnibus Speaker Series, please contact us.
Omnibus Speaker Series
Purdue University Fort Wayne
2101 E. Coliseum Blvd.
Fort Wayne, IN 46805
omnibus@pfw.edu