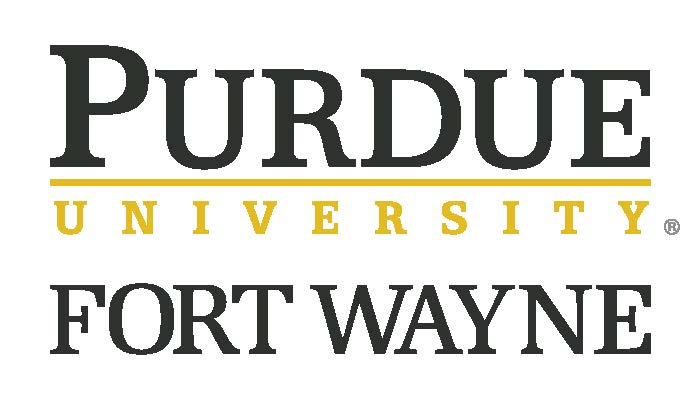 AN EQUAL ACCESS/EQUAL OPPORTUNITY UNIVERSITY

Work-Study Program - Fort Wayne Campus
On-campus - 10 Steps to Hire a Student Workers


1.) Review the Vision for Student Employment.
2.) Create a job description that includes student learning outcomes tied to the baccalaureate framework. (Sample Student Worker Job Description)
3.) Create an Handshake Account (if you don't have one currently). Review the Handshake instructions on how to create an account as well as Handshake Terms of Use.
4.) Create a job posting on Handshake. Use the job description you wrote as a guide to create the posting. Please make sure you select "work study" as the position type if you are intending on using Federal Work Study funds.
5.) Once approved, the job will be "live" on Handshake and will be included in a weekly "Job Blast" to all IPFW students on the first Tuesday after the posting is submitted. Students will then have the opportunity to search and apply for your position.
6.) Review student resumes and decide on which students you would like to interview. If you need to confirm that a potential candidate has Work Study funds, go to Cognos>PFW Shared Reports> Work Study> Students Eligible for Work Study Positions. Run report and enter the Student ID number for your potential candidate. If the report does not give you results, the student does not have a FWS award and you cannot use FWS funds to pay the student. If the student wants to be considered a FWS student, then the student needs to submit a Financial Aid Adjustment Form to Financial Aid. If you have questions or you can not access the cognos report, please contact the Financial Aid Office.
7.) Interview selected students. Use some of these sample interview questions so that you know what you can and can't ask in an interview.
8.) Make the job offer. Review the Indiana University-Purdue University Fort Wayne student pay scale for guidance on what hourly rate to offer. When you are ready to hire, all positions classified as Work Study need the Work Study Authorization Form completed. Please follow all instructions and send a copy to finaid@pfw.edu, as indicated on the form.
9.) Once you have made an employment offer, you must also fill out a short survey by clicking HERE. Ask your new employee to complete the new hire employment paperwork (Forms W-4 and WH-4, Employee Info Form 13FW, Self ID Form, Direct Deposit Authorization) send these forms, along with the PA and a voided check, to Human Resources, KT G06.
10.) Prepare for your student worker's first day of work! Require your student worker to view the "New Student Working Orientation Video" and schedule time to properly train them on policies and procedures. Use this Excel tracking tool to calculate your student worker hours for fall tracking tool for 2018 spring tracking tool for 2019!
Additional Information for Federal Work Study Positions:
Beginning and ending dates that the student is able to work in a term can be found online HERE.
Keep track within department of students' earnings to date against award- Once student has used all of the Federal Work Study funds you can make a change on the student's timecard to reflect the student being paid 100% from your department and continue their employment.
Monitor RJISEWH on a regular basis or use this tracking tool for fall 2018 spring tracking tool for 2019 template- student cannot exceed award amount
Student are unable to use FWS funds for hours worked prior to being awarded and accepting the FWS award
Once student no longer employed in your department, complete PA form to separate/end appointment and send to HR