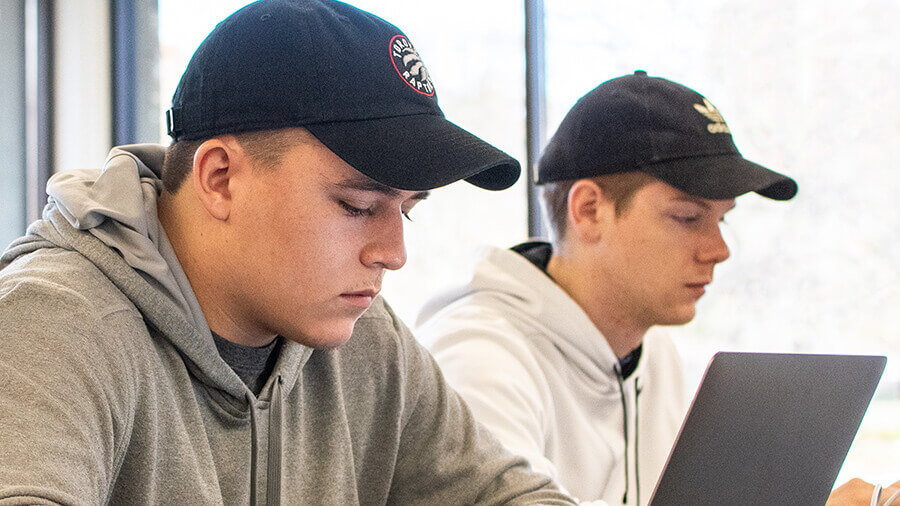 Take Your National Exams Here
Testing Services offers several national exams on our campus. These include the Collegiate Level Exam Program, the Scholastic Achievement Test, and the Law School Administration Test. Learn everything you need to know to take these important tests.
For more information, contact Testing Services at 260-481-6600 or [email protected].