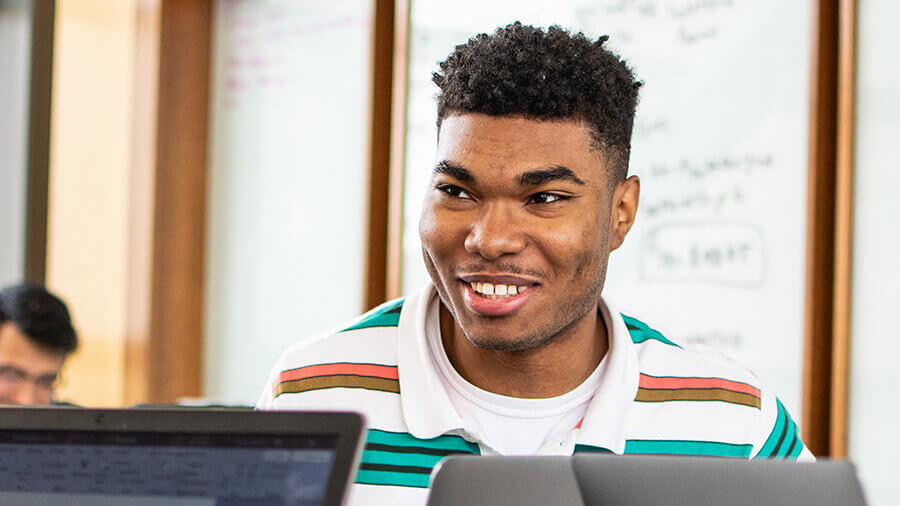 Maximize Your Potential
How do you perceive the world? Make career decisions? Organize information? You can find out the answers to these questions (and more!) through Testing Services. We offer high-quality assessments to measure your abilities, determine your strengths, and discover potential educational and career opportunities.
For more information, contact Testing Services at 260-481-6600 or [email protected].