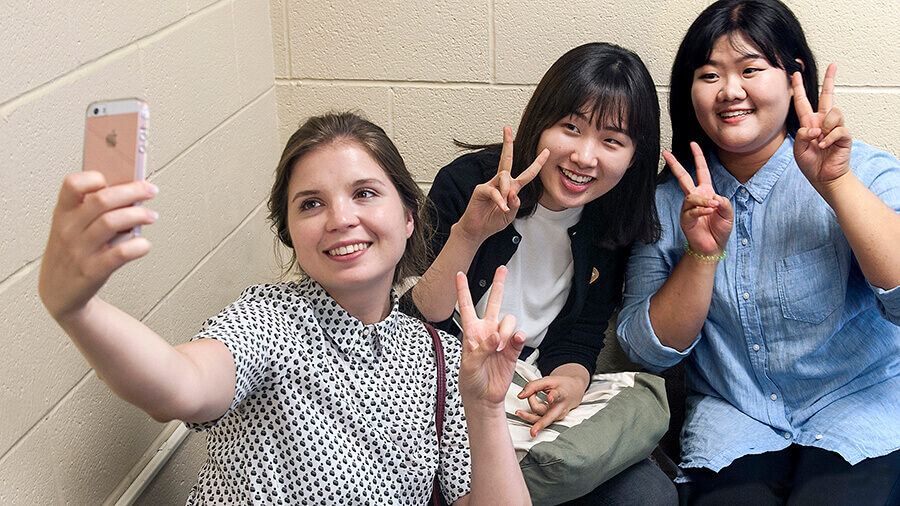 Picture Yourself Studying Abroad
Take a look at the three winners from our most recent Study Abroad photo contest.
Andres Sundberg took the Study Abroad and You category with this photo from his Sweden ISEP Exchange in 2017.
In the Cultural Engagement category, Meghan Rupp's image from her South Korea BIP summer program in 2017 caught our eye—and the category.
Ethan Doles's image from his Art of Italy experience in 2016 took the Most Picturesque category.