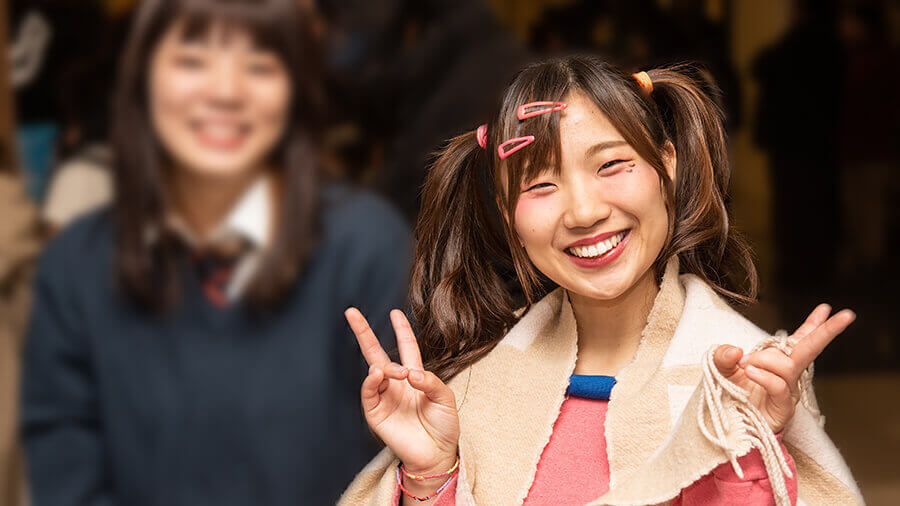 The Summer-Program Experience
If you'd like to travel over the summer, we offer two unique, affordable summer study-abroad programs.
BIP Leadership Program and Korean Culture
Bahrom International Program is a four-week summer cultural program in Seoul, South Korea. You'll experience the beauty and wonder of South Korea while learning in an English-language environment that includes lectures, field trips, and group activities. Credits you earn during the program may transfer back to Purdue Fort Wayne; be sure to consult your academic advisor about this. You do not need any Korean experience to participate.
The cost is $400, including tuition, housing, meals, insurance, and excursions. Extra expenses include airfare, personal expenses, some meals, and a passport.
The program dates for BIP are late June to late July.
University of Miyazaki
Have you always wanted to learn Japanese and experience Japanese culture? Consider the summer program at the University of Miyazaki, our Japanese program coordinator Yuriko Ujike's home university. She is incredibly proud of all that the University of Miyazaki has to offer you.
The Japanese-language and Japanese-culture classes are designed for students at any Japanese level. In addition to language training, the program will enable you to deepen your understanding of Japan by experiencing traditional culture such as a tea ceremony, and taking part in visits to archaeological sites and other places of interest. You do not need any prior Japanese experience to participate.
The cost, which includes tuition and housing, is $1,200. Extra expenses include meals, airfare, personal expenses, and a passport.
Contact our office for more information about either of these programs.