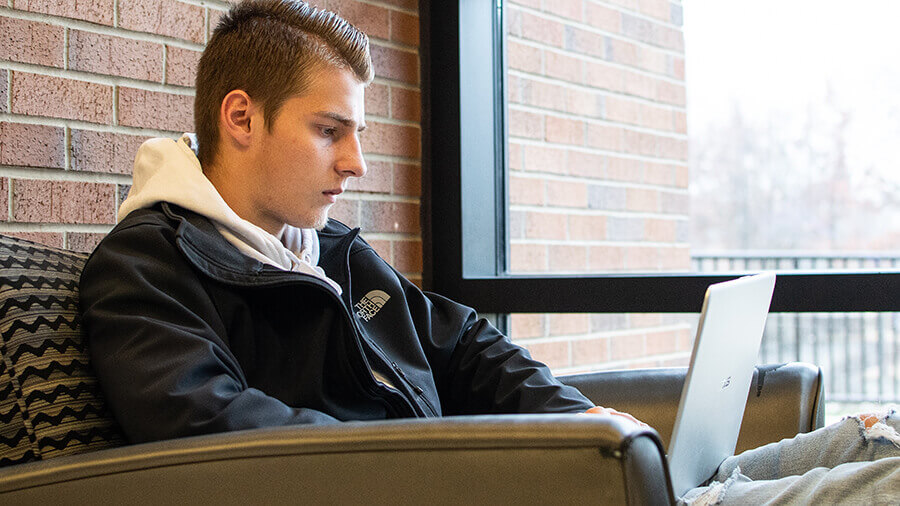 First Steps
You're ready to venture out into the world. Consider all the following information to maximize your trip.
Set Goals
What is most important to you when considering studying abroad? Is it location, culture, academics? Plan your journey according to what you want to achieve.
Review Programs
Keep the following information in mind when considering your destination:
Where do you want to learn?
Do you have a preferred country or region?
Are you fluent in any foreign languages?
How long are you looking to stay abroad?
What is the price of the program, is it within your budget, and will you need financial aid?
Academics
Ask yourself the following questions about the "study" portion of study-abroad trips:
Is your GPA high enough to study abroad?
Are you able to follow instruction in a foreign language, or will you need to study in English?
Is it necessary to get academic credit for your experience?
Are you required to meet specific academic requirements while studying abroad?
Have you met with your academic advisor, and what do they suggest?
Learning Style
Consider the following points in regard to learning:
Are you looking for a program that requires a great deal of independence, or would you prefer a program in which many of the arrangements are made by a program director?
Are you able to adapt to different styles of learning?
Personal Needs
Tailor your trip to your specific needs:
Are you capable of arranging your own living requirements (e.g., housing, food, travel), or would you like the program to assist you?
Who do you want to live with? American or foreign students? A family or on your own?
Geographic Interests
Decide what geographic areas you are interested in:
What countries, cultures, and languages interest you?
How immersed in the culture do you want to be?
Is there something happening in the world today that you want to learn more about?
Financial Issues
Finances are an important consideration:
How much can you afford to spend?
Do you need to retain financial-aid eligibility to finance your program?
Do you want to explore family roots?
Are there historical or current factors in places around the world that may impact your experience there?
Career Path
Your choice will impact your future:
How important is an internship?
Do you have the language skills for an internship in your field?
What will help your graduate- or professional-school applications or make your résumé stand out?
Explore your options and discover your next destination today.