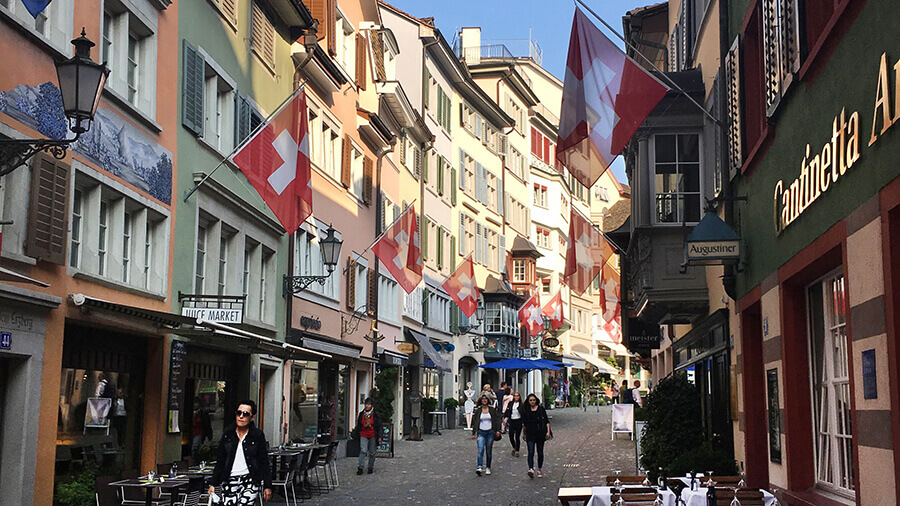 See the World
Experience a different culture—and learn more about the world—with an educational trip. Led by Purdue Fort Wayne staff, our trips will open your eyes to a new world.
Our trips are open to the public (unless noted otherwise), and all have a credit option (additional tuition cost applies). Each trip varies in terms of the specific expenses covered by the registration fees. In general, the following expenses are included in the fees:
Round-trip international flights and housing or accommodations (double or group occupancy)
Ground transportation to and from the airport
Entrance fees to museums and historical sites (additional side trips are optional)
Study-abroad insurance coverage (including coverage for emergency medical treatment and transportation)
Expenses for additional meals, personal items, tips and gratuities, free-time activities, admissions and entertainment, and souvenirs are considered out-of-pocket expenses. These costs will be estimated during pretravel orientation sessions. Each traveler is responsible for their own portion of these expenses.
Available Trips
Take a look at our different options.
Costa Rica
Travel to Costa Rica for a once-in-a-lifetime opportunity to participate in an international conservation effort to help protect sea turtles and other marine organisms at the Goldring-Gund Marine Laboratory. This hands-on experience and engagement outside the classroom will involve creating a lab notebook describing species and habitat accounts, performing laboratory exercises on various environments (rocky reef, dry to tropical forest, marine mangrove forest, and beach habitat), and nightly monitoring of marine turtles that is part of the mission of the Goldring-Gund station. This trip is scheduled for March 1 through March 10.
Scholarship Opportunities for Educational Travel
We have different ways to help fund your trip. Contact the Institute for Research, Scholarship, and Creative Endeavors at 260-481-5788 or irsc@pfw.edu. You can also visit International Education to learn more about scholarships and financial aid.