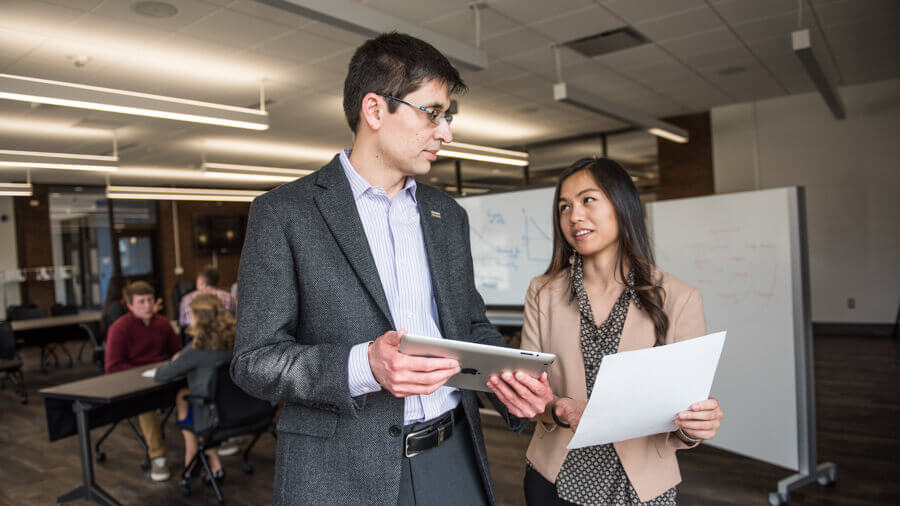 Guiding You to Success
With all the course and degree options in front of you, you want to make the decisions that are best for you. Your academic advisor will guide you and help you get what you want from your college experience; they can help with course selection, registration, and any other academics-related issues you may have.
We will work with you to achieve success. Do you need assistance in choosing a major? Check out our Pathway Program. Are you a transfer student? Make sure that you learn the process. Are you an Ivy Tech Community College student who wants to transfer to Purdue Fort Wayne? Let us help.