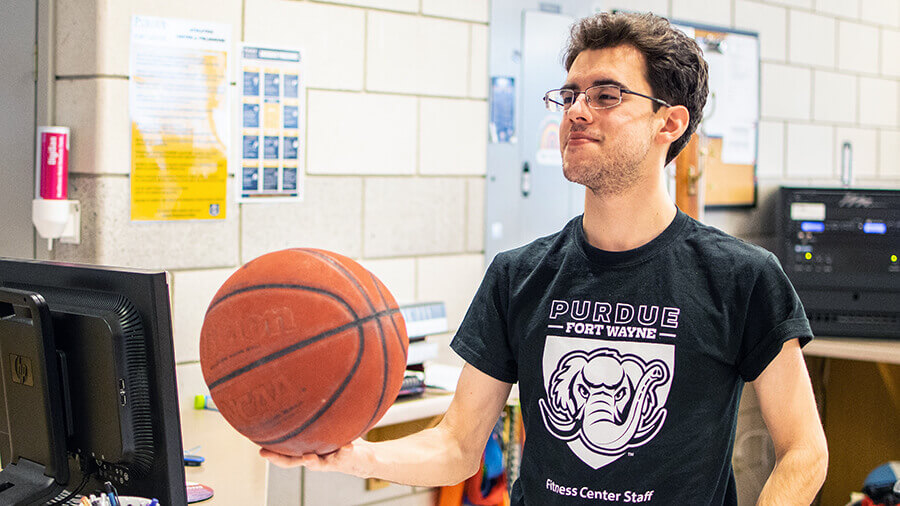 Who We Are
We are a resource to assist you with your student-employment needs. We help students find employment opportunities, and we help employers fill their positions.
About Us!
We're here to make sure you have the resources you need to be successful at Purdue Fort Wayne - both in and out of the classroom. Below you will find a list of frequently asked questions about who we are and how we can help you succeed!
-
For more information, please contact us at 260-481-0689 or [email protected].