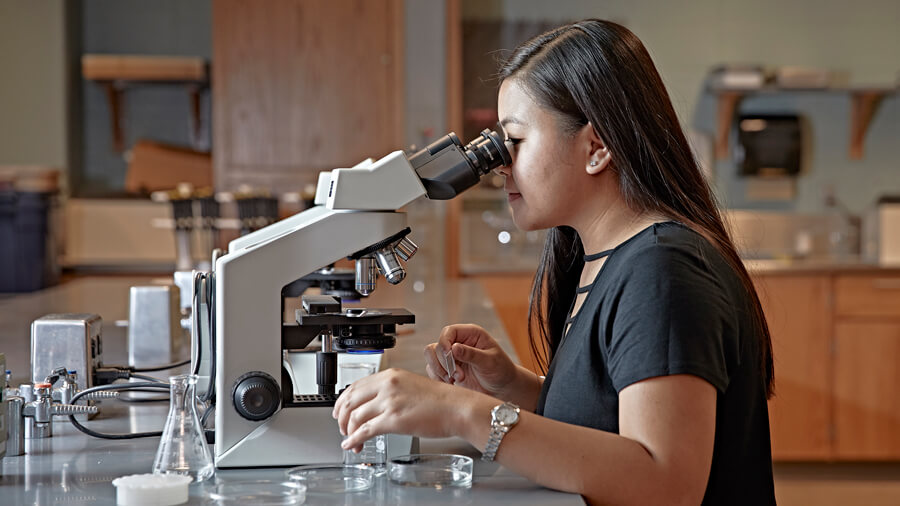 Purdue's Post Award Services
Once you've received your grant, Purdue University West Lafayette's Post Award Services will help you manage it and your project. Part of Purdue University's Sponsored Programs Services, Post Award Services can help with guidance on regulations, invoicing sponsors, securing documentation, working with other university staff, reviewing budgets and other documentation, and much more.
For more information, go to Post Award Services.