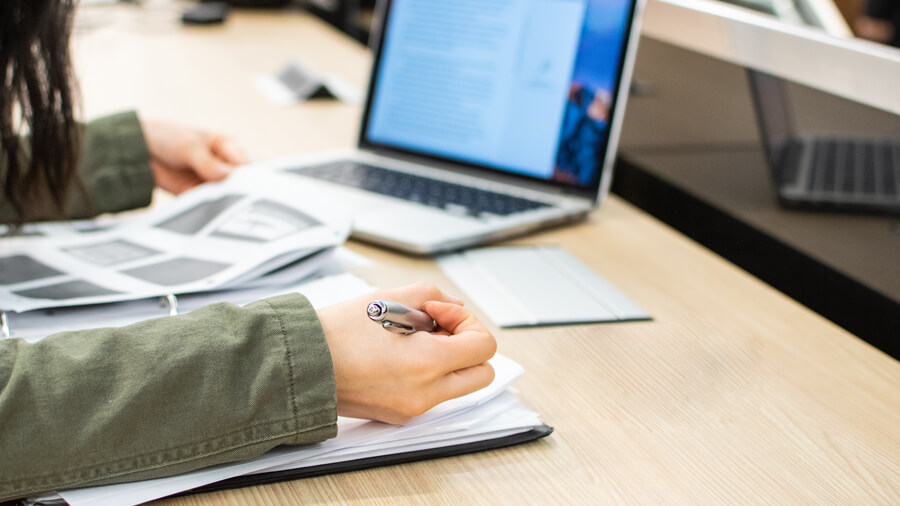 What Is a Proposal?
A proposal is a document used to apply for sponsored program funds. Most agencies have detailed requirements for funding submissions and these are often included with the program announcement. Although there is no such thing as a generic proposal, a number of major components are found throughout most proposals.
Our Proposal Development Process [PDF] provides an overview of the steps required at Purdue Fort Wayne.
Additional information regarding proposals and the major elements are provided at Purdue University Sponsored Program Services.
Who Is Eligible?
All faculty (tenured, tenure-track, research, and clinical) are eligible to be principal investigators. Others requesting to submit proposals as the principal investigator for the first time must obtain special approval. Please contact [email protected] for further information.
Getting Started
Please notify our office of all planned proposals as soon as possible by emailing us at [email protected], including the link to the sponsor guidelines and the due date if available. This early notification will provide time to review the guidelines and prioritize responsibilities related to various aspects of proposal development.
Proposal Checklist
Proposal requirements vary by sponsor. Please contact our office as early in the preparation process as possible to assist with sponsor-specific submission requirements.
Consult the Proposal Preparation Checklist [PDF] for elements to consider in preparing your proposal.
Approval Process
Our staff will develop a specific timeline for review of your proposal and all the required components. Final documents should be received in our office at least five working days in advance of the deadline. This internal submission deadline is intended to provide sufficient time for the Office of Sponsored Programs and Purdue's Sponsored Program Services to review and approve proposals, and to ensure that they can be submitted in time to meet sponsor deadlines.
University policy requires that proposals to external sponsors undergo internal review and approval prior to submission. This process is in place to assure that, if funded, the project can be carried out as proposed and that commitments for space, personnel, or matching funds will be met. All proposals submitted must be reviewed and approved by the PI's department head and the dean of the appropriate college via CoeusLite.
Our internal routing and review process is as follows:
Principal investigator and each co-investigator
Department head
Dean
Office of Sponsored Programs
West Lafayette specialist for proposal review and signature by Purdue authorizing official