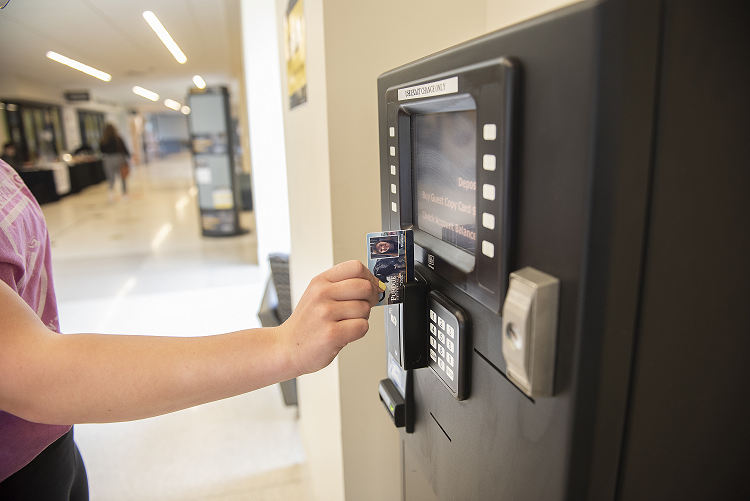 Don Dollars
Don Dollars is a debit account that allows you to make purchases at various locations on and near campus. It offers the convenient option of preloading funds to an online debit account that can be accessed with the swipe of your Mastodon ID card.
Each time you use your Don Dollar account, the amount of your purchase will be automatically deducted from your account. Your Don Dollar account will roll with you from semester to semester and from year to year. The balance stays with you until you graduate or terminate all affiliations with Purdue Fort Wayne.
Please note:
Don Dollars is only accepted in person.
Cash withdrawals are not permitted.
Cash refunds are not made for returned merchandise.