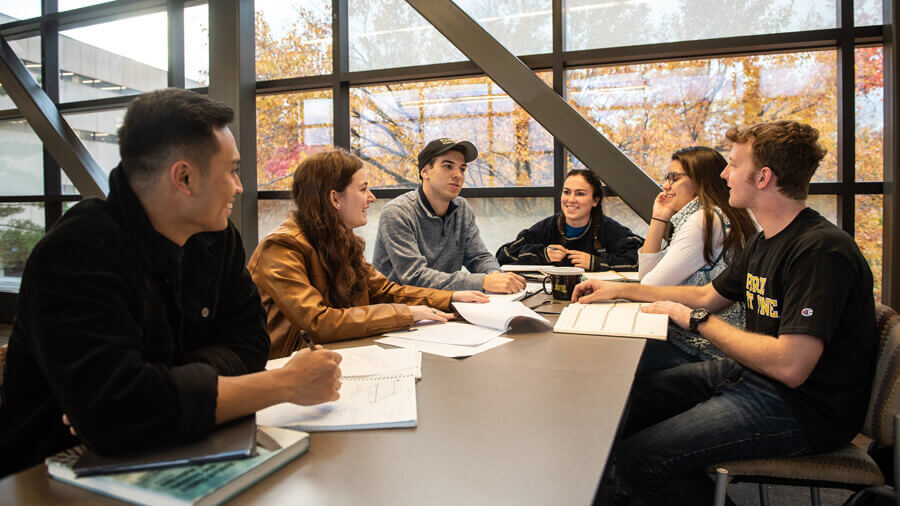 Our Mission
Discover your interests, strengths, and the possibilities and resources that are available to you through the Pathway Program, which offers a more targeted approach to choosing your major.
Our advisors will help you bridge the gap between uncertainty and an academic major by connecting you with career counselors and faculty and staff in academic departments. With your advisor, you'll explore your options through your individualized Pathway plan.
Learn about career paths. Get excited about the possibilities. Choose a major that will get you there.