Office of Diversity & Multicultural Affairs
Home
Office of Diversity & Multicultural Affairs

Welcome
MISSION: The mission of the Office of Diversity and Multicultural Affairs is to provide academic, social, and personal support for minority, first generation, and non-traditional college students at Purdue University Fort Wayne, and to assist in the development, execution, and evaluation of recruitment and retention efforts for students. In addition, ODMA staff members articulate the concerns of our students to the appropriate officials, and maintain a positive connection and working relationship with other university departments and diverse community groups.
VISION:
ODMA will help create a campus climate that welcomes and celebrates all kinds of human diversity, and promotes inclusiveness in all programs and activities.
ODMA will be instrumental in helping to create avenues by which all students learn cultural competency.
ODMA will nurture a climate in which all students are invited to express their social and political views in an open and respectful atmosphere.
All Purdue University Fort Wayne students will recognize aspects of their own lives, experiences, and cultural backgrounds reflected in our programs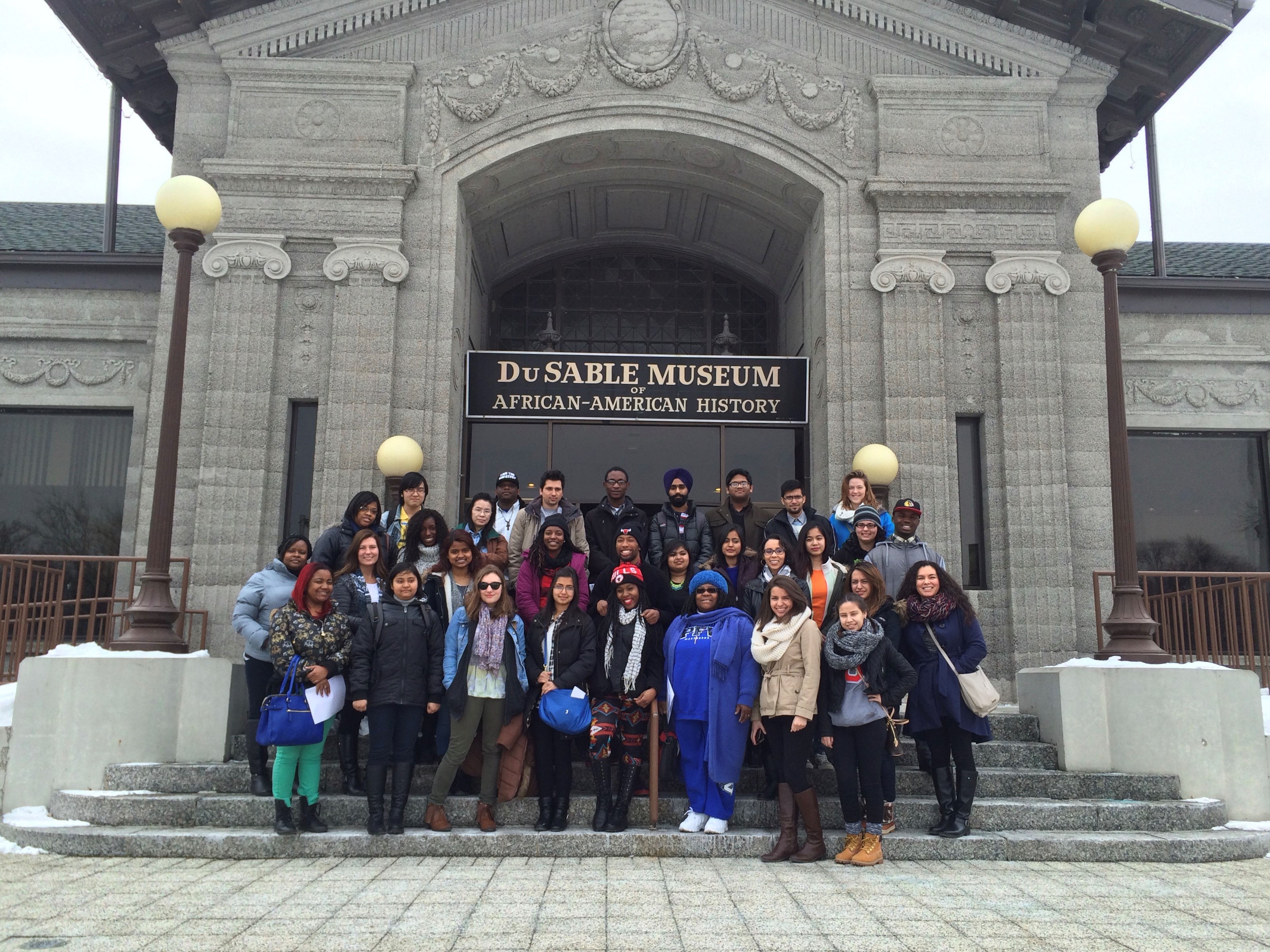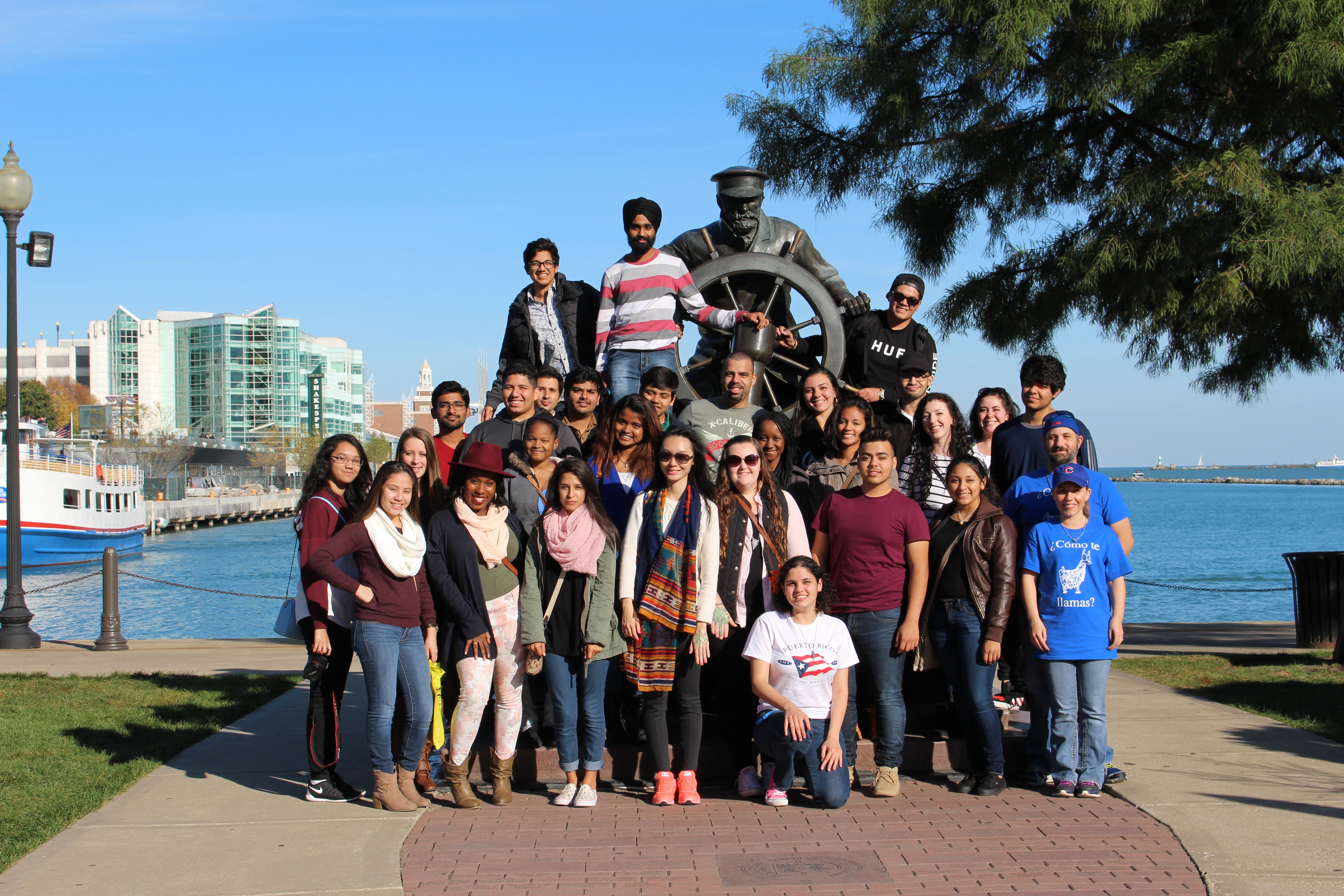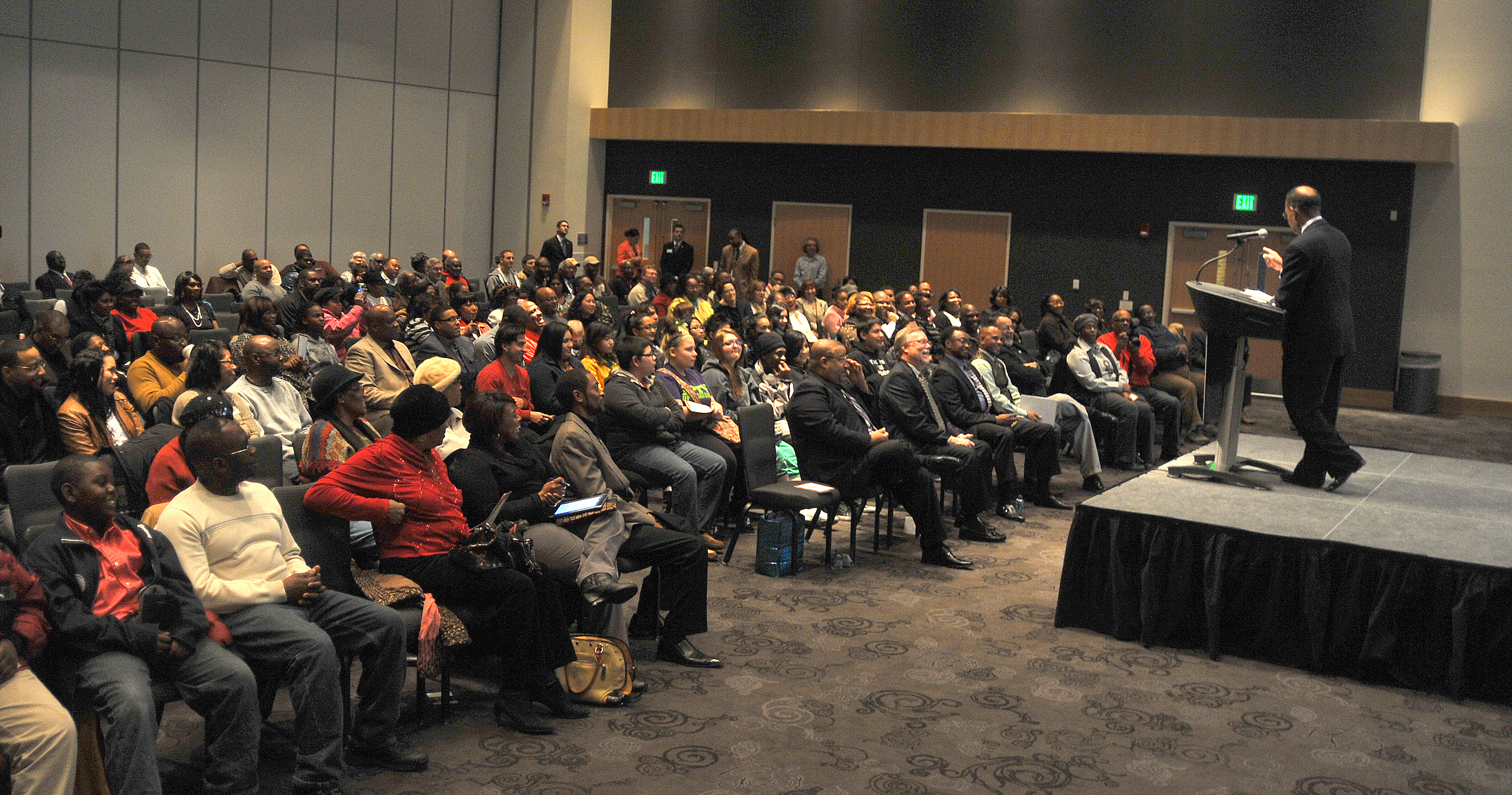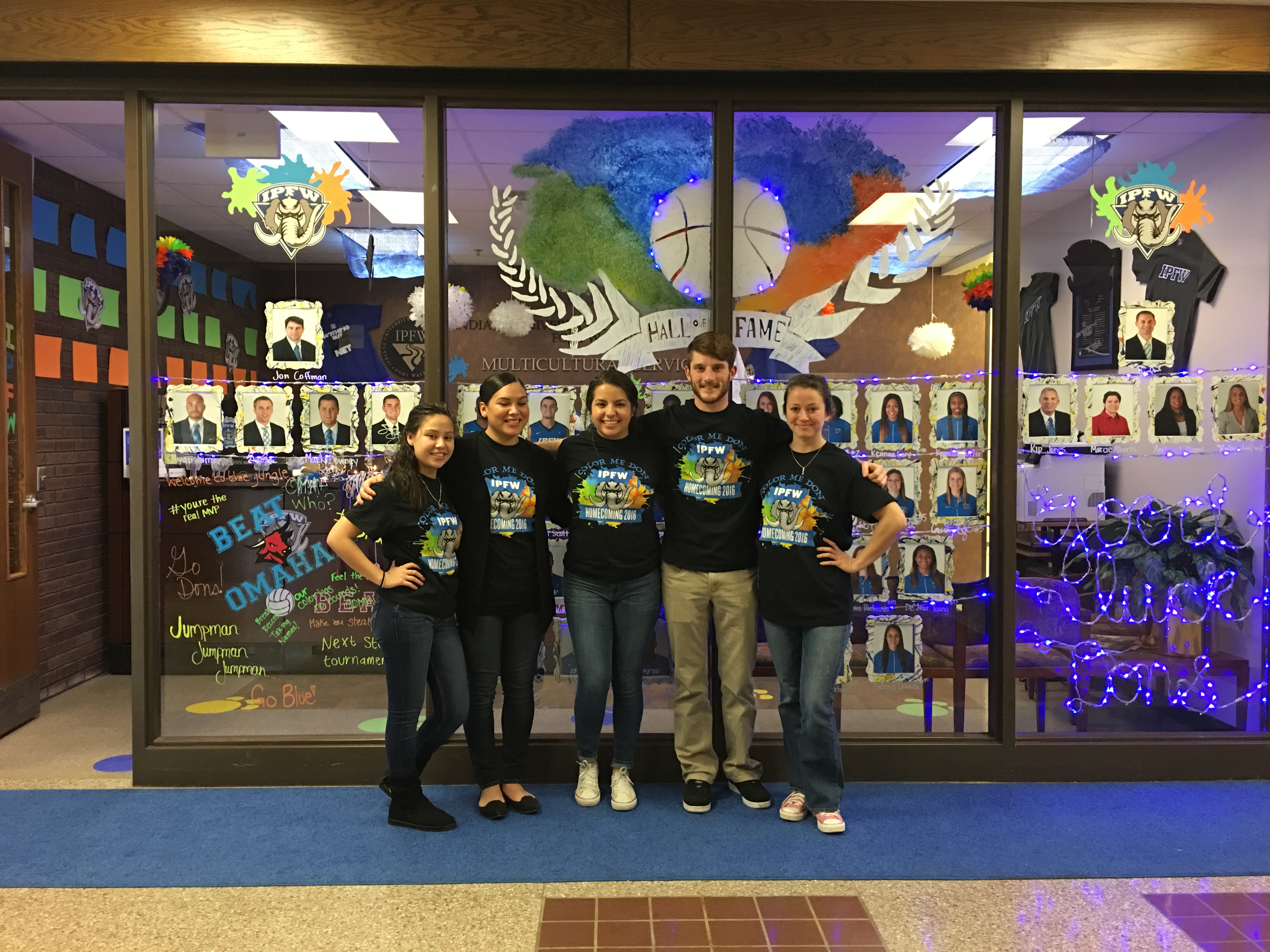 Have any questions? Contact us!
We are located in Walb Student Union, Room 118
Phone: (260) 481-6608
Fax: (260) 481-6951
E-mail: dmaservices@pfw.edu
Hours: 8 a.m.- 5 p.m., M-F