National Student Exchange (NSE) is a program for undergraduate exchange within the United States and Canada. Instead of crossing oceans, NSE students cross state, regional, provincial, and cultural borders.
The National Student Exchange is an association of colleges and universities in the United States and Can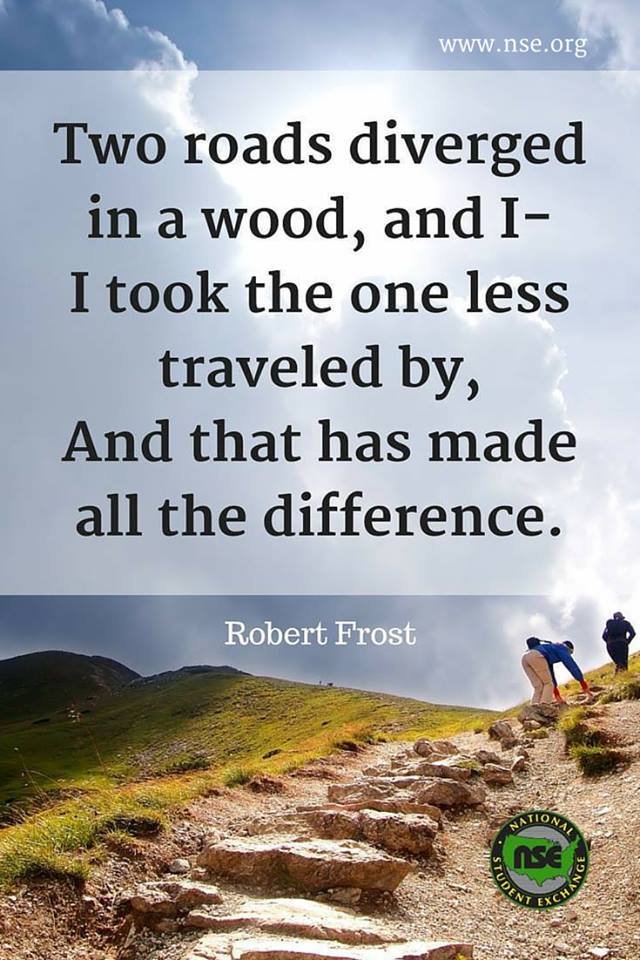 ada which has provided exchange opportunities to more than 130,000 undergraduate students since its founding in 1968. Students apply for participation on their home campus and pay their normal tuition.
Through the National Student Exchange, students may study for up to one academic year at another location while paying regular PFW tuition and fees, or the instate rate at the exchange location.
For further information on the National Student Exchange please visit the official NSE Web site.