After the student is accepted into the NSE program each student will need to attend one of two NSE orientation sessions provided by the home campus coordinator. An orientation may also be provided by the host campus.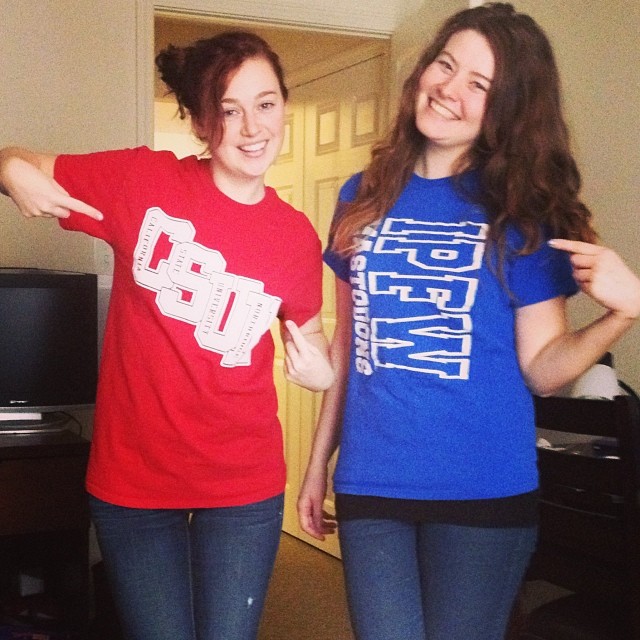 Grow mentally and physically
The experience that I have had so far in Montreal has been amazing. This exchange was great for all aspects of my growth mentally and physically. ... I think that the exchange with UQAM gives you some of the same experiences [as traveling to France], and immerses you in a Francophone country for less money. The accent is hard at the beginning, ... however you get used to it, and then you have fun with it. The classes that UQAM offers are very wide and vast with more than 40,000 students enrolled full time.
The city of Montreal is amazing in itself. It has so much history and activity and the people are very friendly and welcoming. If you're lost in the streets, people will literally walk with you so they can show you where to go. The best part is that Montreal is one of the safest cities in North America. The public transportation in Montreal is amazing and very accessible and inexpensive. There are even buses that go throughout the night until 4 in the morning and the main lines open at 5:30. I guess what I am trying to say is that anyone that comes here will fall in love with the city in the first week. If you want to improve your French and meet people from all over the world, the exchange with UQAM is a great option.
~John Gatke