National Student Exchange
Home
National Student Exchange
What Is NSE?
The National Student Exchange (NSE) was established in 1968 to provide exchange opportunities for the multitude of undergraduate students for whom an overseas experience is not appropriate, comfortable or affordable. Instead of crossing oceans NSE students cross state, regional, provincial, and cultural borders.
Through the National Student Exchange, students may study for up to one academic year at another location while paying regular Purdue University Fort Wayne tuition and fees. With nearly 200 colleges and universities from which to choose, students are able to find a university with just the right combination of courses, facilities, and environment to meet academic and personal needs and interests.
For more information please contact the Purdue Fort Wayne NSE Coordinator.
Our on-campus information sessions for the upcoming academic year are listed below, but you can always make an appointment with Alison Rynearson to ask questions and receive an application.
Are you interested in an exchange for next year?
Information sessions for 2019-2020 exchanges will be:
Monday, December 3, 2018, Noon, Walb 114
Tuesday, January 22, 2019, Noon, Walb 114
Monday, January 28, 2019, Noon, Walb 114
Tuesday, January 29, 2019, 6pm, Student Housing Clubhouse 128
Wednesday, February 6, 2019, Noon, Walb 114
Thursday, February 7, 2019, Noon, Walb 114
Can't attend one of these sessions? Email the NSE Coordinator, Alison Rynearson (hoffa@pfw.edu) to set up a time that works for you!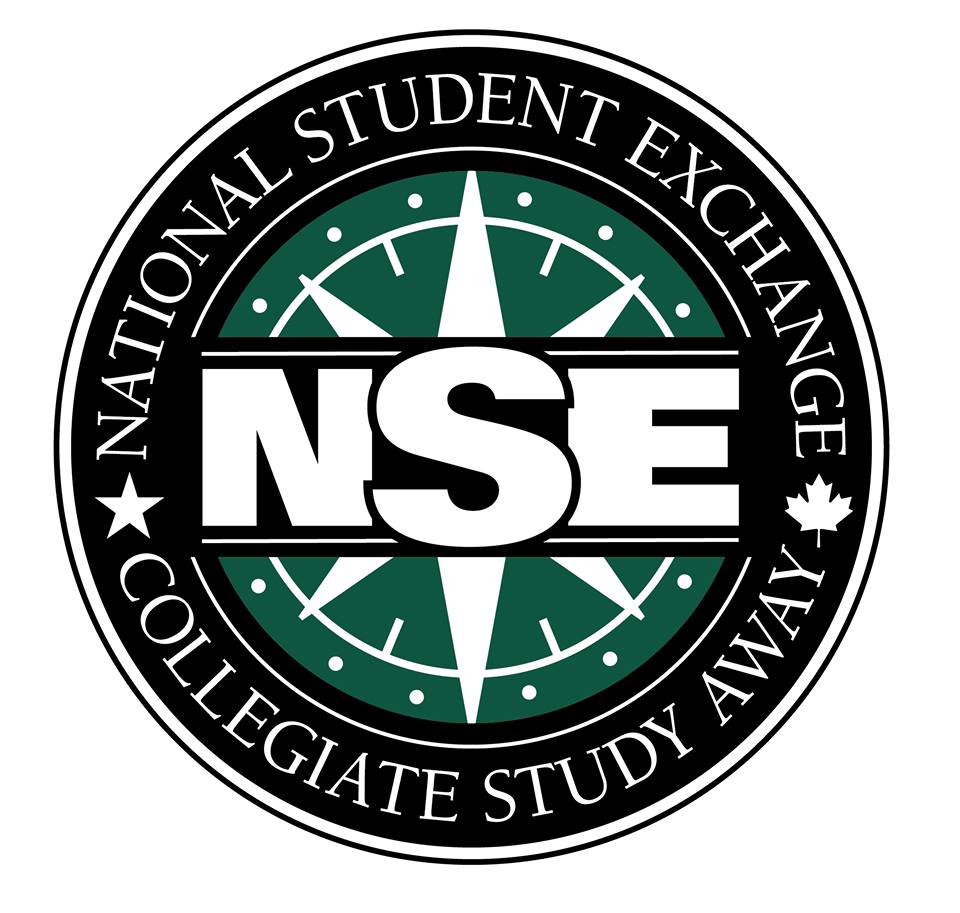 NSE Appointments
Email the coordinator for an appointment:
Alison Rynearson
hoffa@pfw.edu



Office Hours
Monday-Friday: 8 am - 5 pm Eastern
Mailing Address & Telephone
Student Life and Leadership
Purdue University Fort Wayne
Walb 210
2101 E. Coliseum Blvd,
Fort Wayne, IN 46805-1499
Phone: 260-481-6092