With so many attractive and diverse colleges and universities, the major challenge will be deciding which ones best fit your needs and interests. The Choosing a Campus [PDF] will give you a brief guide in your selection process. Also, visit the NSE Web site for help in selecting the right exchange campus for you.
Attend an information session or make an appointment with the NSE coordinator during December or January to discuss the application and other information. Application forms for NSE may be submitted in January and February. Freshmen are eligible to apply after receiving their first semester grades. An application fee of $275 (non-refundable) is assessed with submission of the application.
The minimum requirements for application are:
current full-time (12 credits or more) enrollment at IPFW
cumulative overall GPA of at least 2.5
completion of at least 24 semester credits by the time of exchange
sophomore or junior standing at the time of exchange is best
Note: Exchange may not be within 30 hours of graduation unless department/school approval is granted.
Three references are required with the NSE applicaton. The reference form is available in a PDF form. Please print it out and turn it in with your application. If you do not have Adobe Reader you can download it for free.
Are you interested in an exchange for next year?
Information sessions for 2018-2019 exchanges will be:
Monday, December 4, 2017, Noon, Walb 114
Monday, January 22, 2018, Noon, Walb 114
Friday, January 26, 2018, Noon, Walb 114
Tuesday, January 30, 2018, 5pm, Student Housing Clubhouse 128
Thursday, February 1, 2018, Noon, Walb 114
Wednesday, February 7, 2018, Noon, Walb 114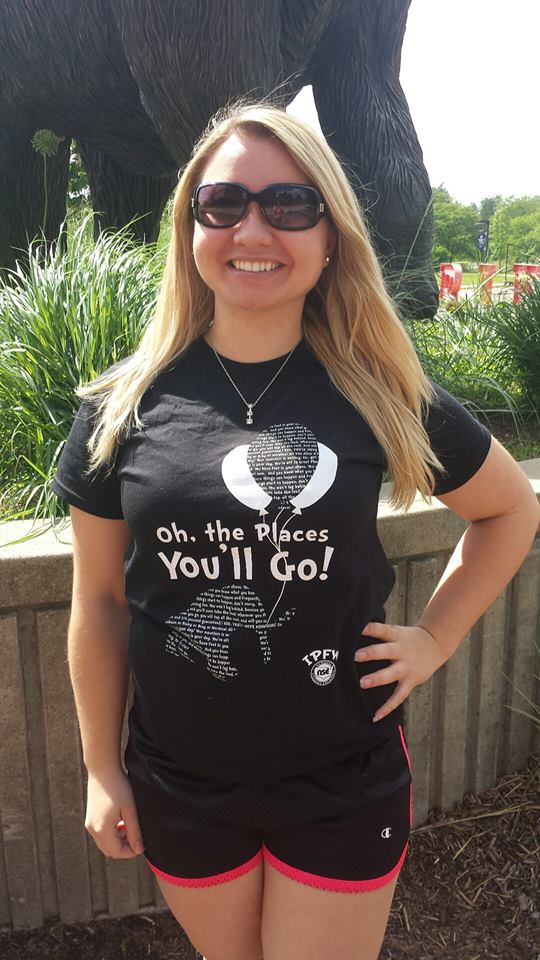 What students are saying:
The NSE program is amazing. It has been the best experience of my life! I suggest it to any and all college students who can apply. I have met so many new friends because of this program. It exposed me to a new institution, offering a fresh learning and classroom experience. I love it and wish that I could travel to a different college every 2 semesters! This has been the most unique and exciting decision I have ever made and I would not trade this experience for the world. All smiles!
~Becca Powers