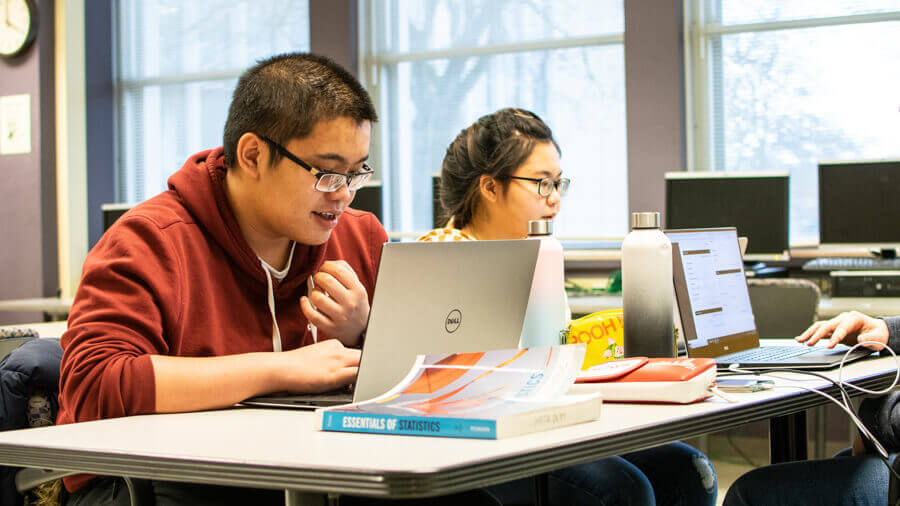 Get Academic Help
Take advantage of the free services our tutoring centers offer to all Purdue University Fort Wayne students.
Our tutors are students who work to identify and address your academic needs and concerns, and recommend additional campus resources to meet those needs.
Other Tutoring Options
We offer a variety of tutoring services and locations. You may access unlimited walk-in tutoring in Math, Statistics, Biology, Chemistry, and Physics. Tutoring by appointment is available in many subjects; see TutorTrac to find available tutors.
Tutoring Center
Location
Kettler, G20A
Hours
Monday– Friday: 9 a.m.–7 p.m.