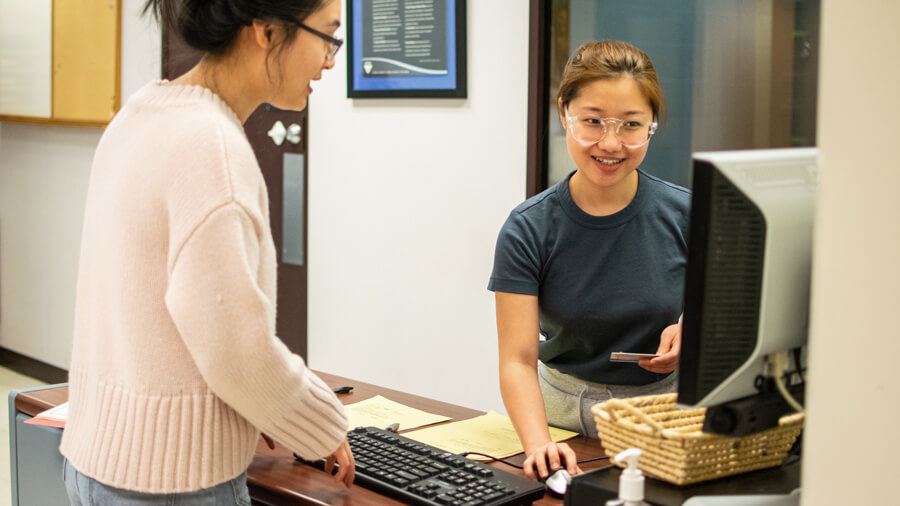 Helping You with Science and Math
Whether you need help unraveling a rough problem in one of your math and science courses or it's time to make up the math test from the day you were sick last week, the Math and Science Tutoring and Testing Center has you covered.

Everybody needs a boost now and then. It's part of life at college. You get free math and science tutoring all year long, so make the most of it and keep your grades strong.