IPFW Caen Summer
Home
IPFW Caen Summer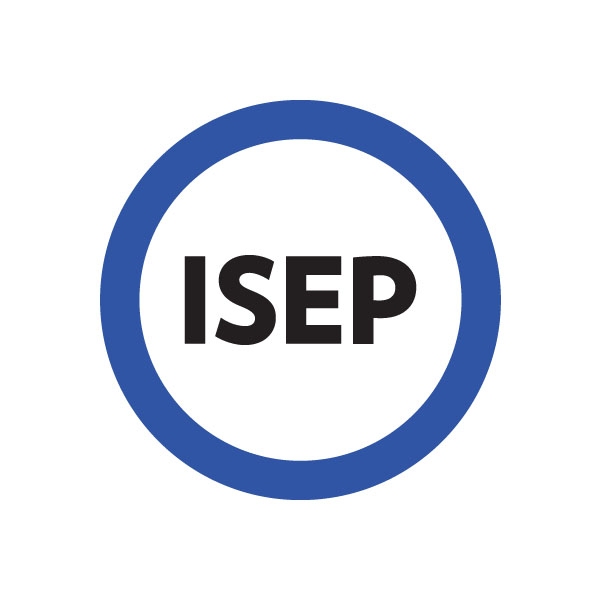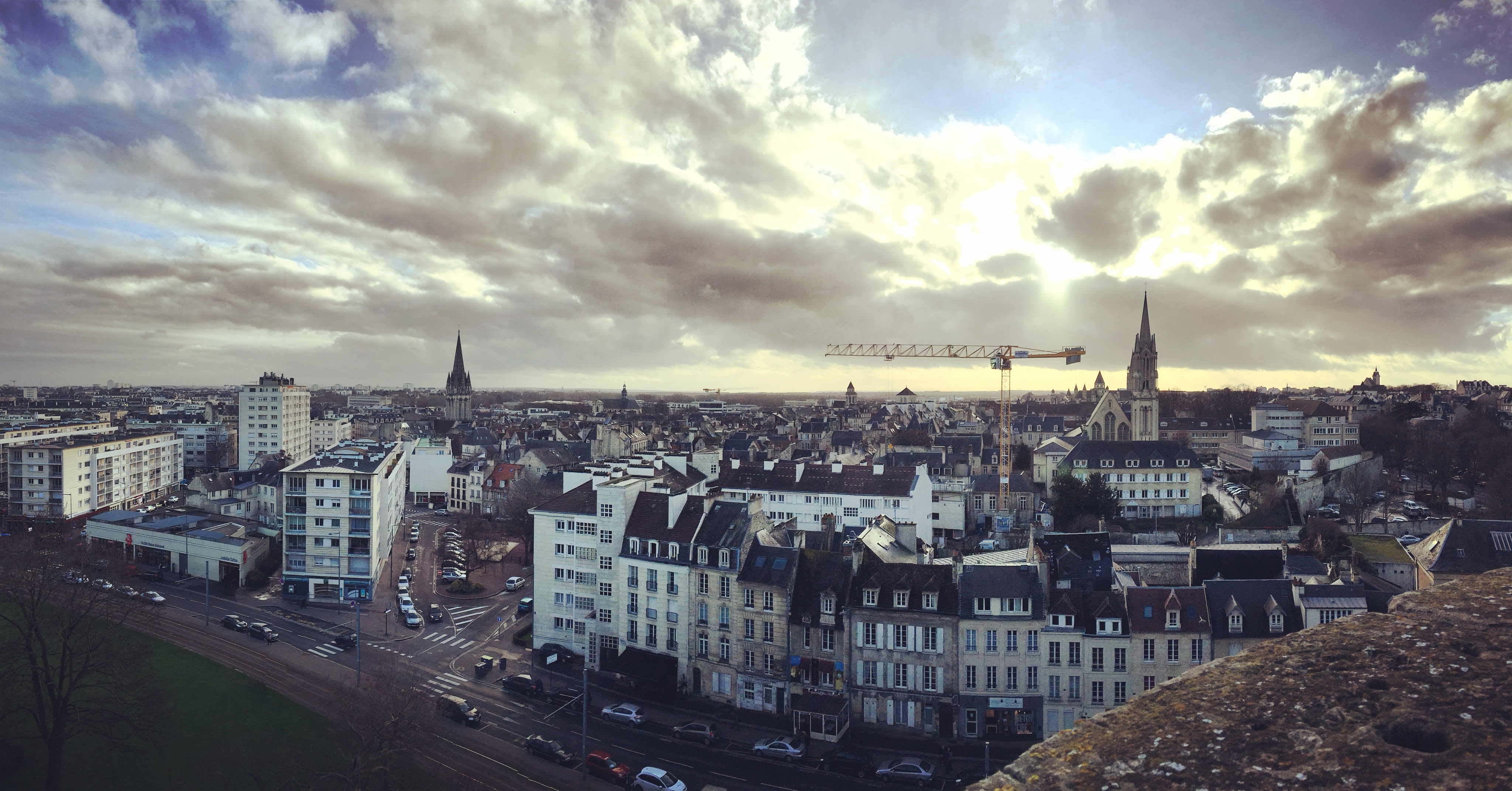 French Language & Culture at the Université de Caen
Travel with IPFW students and join the French language and culture program at the Université de Caen with other international ISEP students.
Contact: studyabroad@ipfw.edu or virtue@ipfw.edu
Learn French and Business, History, or Culture for 3 - 6 weeks (1 or 2 summer sessions) in the Normandy region of France at the University of Caen.

Program Highlights:
Receive 3-6 credits in French (all levels welcome)
Complete a semester of French in 3 weeks
Complete an entire year of French in 6 weeks!
Thematic modules with great excursions
Option to live in modern dorms or with a host family
Students can increase proficiency in French, their knowledge of French culture, and fulfill language requirements in just one quick summer.
Courses:
3 credits in French 111 or 203 depending on language placement summer session 1
3 credits in French 112 or 204

depending on

language

placement summer session 2

Marketing & Management electives in Innovative Management

Other thematic modules in WW2 History or Equine studies in English or French culture and cinema in French

DELF/DALF Option for students who complete session 2
Program dates:
Session 1: June 11 – June 30, 2017 (includes pre-session)
Session 2: July 4 – July 21, 2017
Application deadline: April 1 through www.isepstudyabroad.org
Eligibility
All levels of French welcome
Ideal for students who would like to complete a year of a language in one summer
Must have 2.5 GPA and cannot be on academic or discipline probation when applying or before leaving.
Program Prices - includes insurance, tuition, ground transportation, housing, excursions, and some meals
3-week session = approx. $2,694 (dorm stay) $2,976 home stay, incl. breakfast + dinner)
6-week session = approx. $5,388 (dorm stay) $5,952 (home stay, incl. breakfast + dinner)
Does not include airfare or application/placement fees ($425)
Check out more information in this PowerPoint
See more information at the ISEP Study Abroad Caen homepage
Ready to apply?
Visit the study abroad office in Walb 145 or Nancy Virtue in LA 255
Discuss your study abroad plans with your Academic Advisor to discuss which classes you should take
Complete and submit the OIE Study Abroad Application and ISEP application by April 1.
Meet with Financial Aid (Kettler 103) to discuss financial aid options and complete the Consortium Agreement
See our Scholarships Page for other financial aid ideas and resources.
Attend all required pre-departure meetings