Education Majors Study Abroad
Home
Education Majors Study Abroad
Education Majors & Study Abroad
GO Overseas and many agree that Education majors can benefit from International programs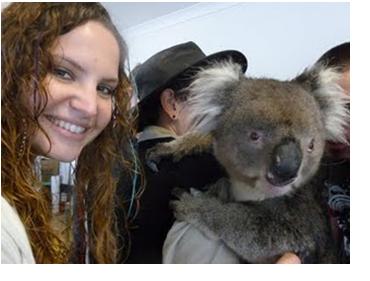 Reasons to study abroad for an Education major:
Gain exposure to diversity
Experience what it is like to be a minorty
Learn about how other country's education systems
Get hands-on experience to make you more employable later
Get credit so you can use financial aid in the summer
Learn a new language or culture
Give back to an international community through service learning and community education
When should Ed majors go?
It may be best to go as early as Sophomore year, especially for Elementary Education majors or choose a semester where you can focus on your content area for Secondary Education majors.
Summer is a great option for all majors
Semester: sophomore year may be best for Elementary Education majors
junior fall or before/after blocks for Secondary Education majors
Will my credit transfer? What courses can I take?
Yes! Any approved program, the credit will transfer - but we will do our best to help you find a program that fits in your degree plan. The easiest option is to take Gen Ed, electives, or content area courses abroad. Or consider picking up another language or focus area like TENL, Special Ed, Culture programs
Courses that must be taken at IPFW: All block classes, Capstone courses, EDUC W200
How can I Afford it?
Use the financial aid you already have on all IPFW tuition based faculty-led or exchange programs, and use federal aid on all pre-approved programs.
Plus, there are many scholarships for study abroad that you can apply for. See our Scholarships page for more information.
Where can Education Majors Go?
There are literally more than 1000 options for IPFW students, but here's our suggestions:
CISAbroad options: Work overseas for a month or a year with CISabroad internship programs. We help you create customized internships to advance your personal and professional goals. Make your resume shine!
Types of placements within Education: primary education, adult education, language, elementary education, NGO, Early Childhood, Student Teaching, English Teacher, Daycare Center, Teaching assistant, Orphanage, Elementary School, After school program, Middle School, High School, TESOL, Sunday School, Special Education
Past placements within Education:
Barcelona

- Educational NGO (administrative, marketing tasks), Early Childhood Education, Student Teaching (Primary Education), Early Childhood Education, Emotional Education Company

China

- Teaching English at NGO

Costa Rica

- Daycare Center, Orphanage, Elementary School, After-School Program (Spanish is required)

Ecuador

- Working with Indigenous Communities, Early Education Intervention Program, Early Childhood Education, Orphanage, Elementary School, Middle/ High School, High School English Teacher (some Spanish required)

Florence-

TESOL, Early Childhood Education, Italian Teaching Assistant (some Italian required), Music Education (some Italian required)

Hawai'i

- Middle School

London

- Education, Speech & Language,

New Zealand

- Early Childhood Education, Inner City School, Special Education

Rome-

English Language School

South Africa

- Public Schools & Townships, After School Programs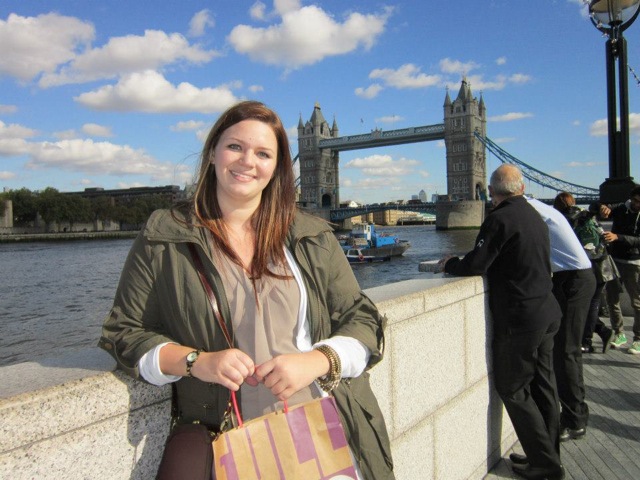 ISA - International Studies Abroad We custom match you with placements that complement your goals and interests.
Past placements within Education:
Australia

- Public Schools - Gain experience teaching in an inner city or suburban school with a dynamic staff devoted to improve the educational outcomes of all students through the use of technology in the classroom. Shadow teachers to see cultural perspectives on education and student teach to gain classroom experience.

Chile

: Health Education – SANTIAGO Assist an organization that that finds and supports programs to improve the health and well-being of sick children from a full spectrum of needs including physical, emotional, and psychological. Interns may prepare educational materials and talks for patient's families, and conduct training on cancer care for family members.

England

- London - Intern at a nature reserve and community park where participants can assist with planning programs for school groups and take a lead in developing and implementing educational activities for schools and families, market events via press releases and social media, conduct wildlife surveys and habitat maintenance.

New Zealand

-Outdoor Education - Gain experience at a leading outdoor education organization leading various activities including mountain biking, hiking and kayaking. Opportunities allow interns to interact with hundreds of school groups and other organizations throughout the country.

South Korea

- North Korean Refugee Organization - Work with nonprofit organizations that aim to assist refugees in preparing for their future and transitioning to life outside of their home country by providing them with free English learning opportunities.

Spain –

VALENCIA Pre-School and Primary School -Intern in a pre-school for children up to 3 years of age or in a bilingual primary school. Assist with reading, storytelling activities, leading lessons and one-on-one instruction.

Spain –

SALAMANCA Primary School-Elementary schools across Salamanca need native English speakers to work with kids on developing language skills. Teach pronunciation, assist teachers in daily classroom duties, help with homework and participate in mentoring activities. These placements are not available from May-September.

Spain –

VALENCIA Theater School- The intern will be involved with conducting workshops in English and in charge of creating and preparing this workshop for children and teenagers to introduce them to the theater and teach students tools for theater. The participant will be responsible for the production of these workshops and for promoting the class. The intern will be involved in all areas of the program and theater including production, creation and exhibitions.

Spain –

SALAMANCA English Language Academy - Native English speakers and student teachers are needed to teach pronunciation, assist teachers in daily classroom duties, help with homework and participate in mentoring activities. There are options to teach English to children, private lessons, "Business English", and "Medical and Biomedical English." These placements are only available in the summer from June-September.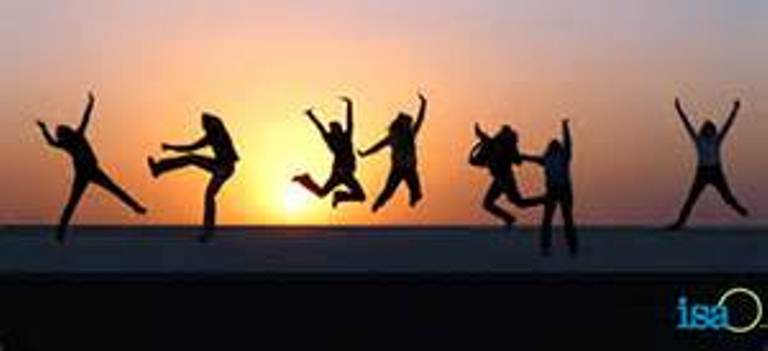 ISEP Study Abroad – Placement at IPFW Exchange partner universities around the world.
SUMMER
UNIVERSIDAD DE VIGO, SPAIN•• Teach English, Learn Spanish

(in Spanish)

- ISEP Direct ••• Spanish Language Course, Intro to Teaching Methodologies, & Teaching Assistantship
SEMESTER: (highlighted programs but 125 options)