Each semester the Office of International Education organizes many events and activities for international students, Indiana University-Purdue University Fort Wayne, and the greater Fort Wayne community. Recent events include a Halloween Party, Study Abroad Fair, International Education Week, Final Exams Pizza Party, and Office of International Education Open House. We also host weekly Coffee Fridays, where students can gather to relax with snacks, coffee, hot chocolate, and tea and chat with friends.
Whether through celebrating different cultures, reaching out to the greater community by honoring the dynamic and diverse student body, or simply relaxing with friends after intense studying sessions, the Office of International Education is proud to sponsor and host various events throughout the year.
For more information about our upcoming activities please join us on facebook and twitter:
Facebook Group name: IPFW Office of International Education
Twitter Handle: @ipfwoie
Upcoming Events:
Join us at the Global Student Celebration - Friday, November 18 in the International Ballroom
Thank you to our sponsors: IPFW OIE, ELS Langauge Centers, IPSGA, Ivy Tech, Vietnamese Student Association, International Student Organization, African Student Association, Indian Student Association, Club Seoul, and Golden Burma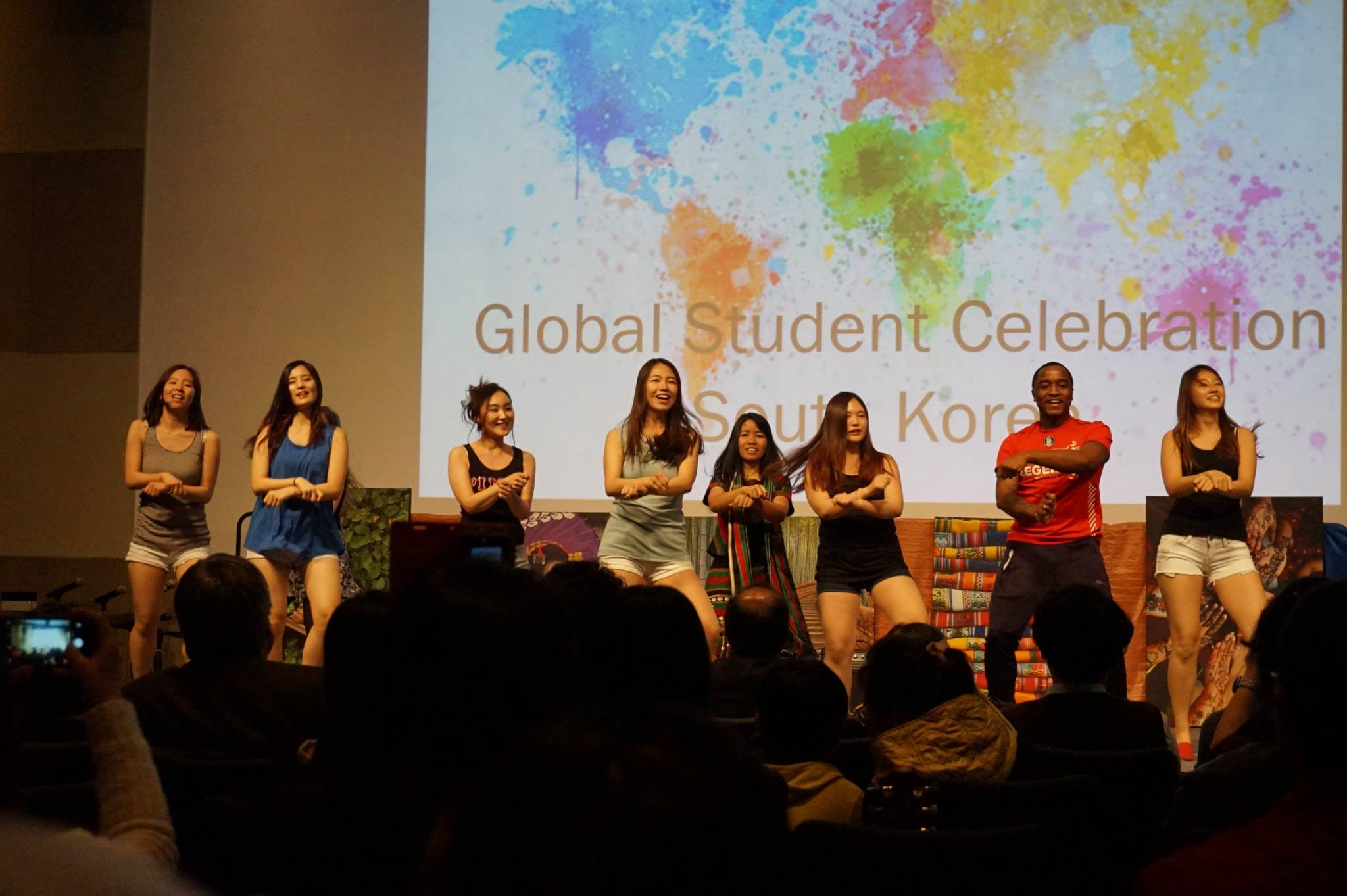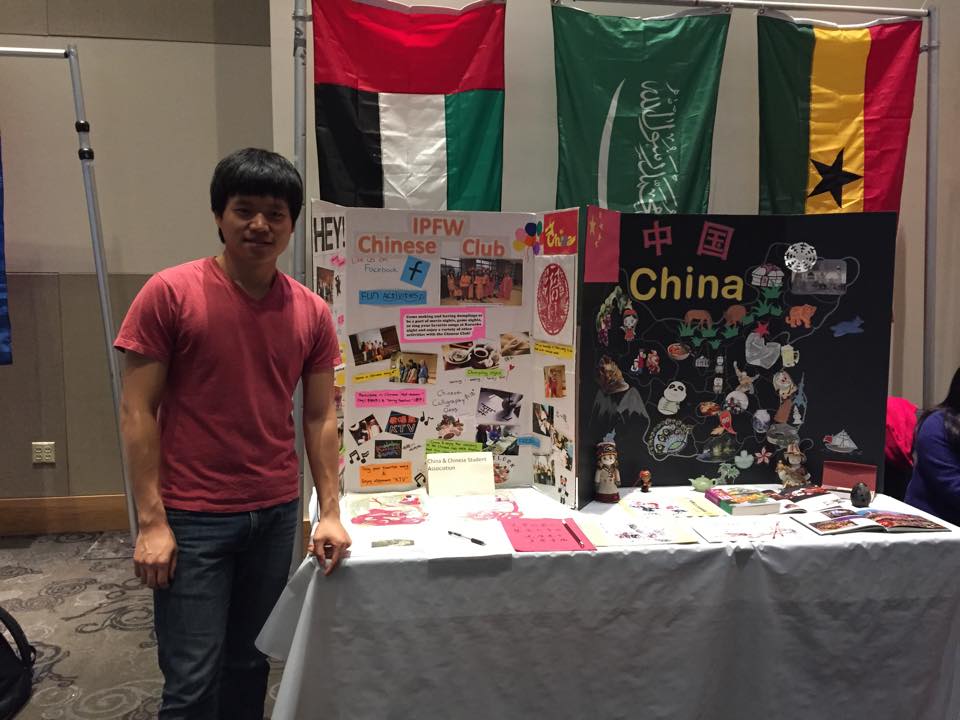 Sign up to participate in the Organization or Country Highlight Fair and/or to create a performance
Sign up to volunteer at the GSC here.
You can also follow these links to find more activities for students: