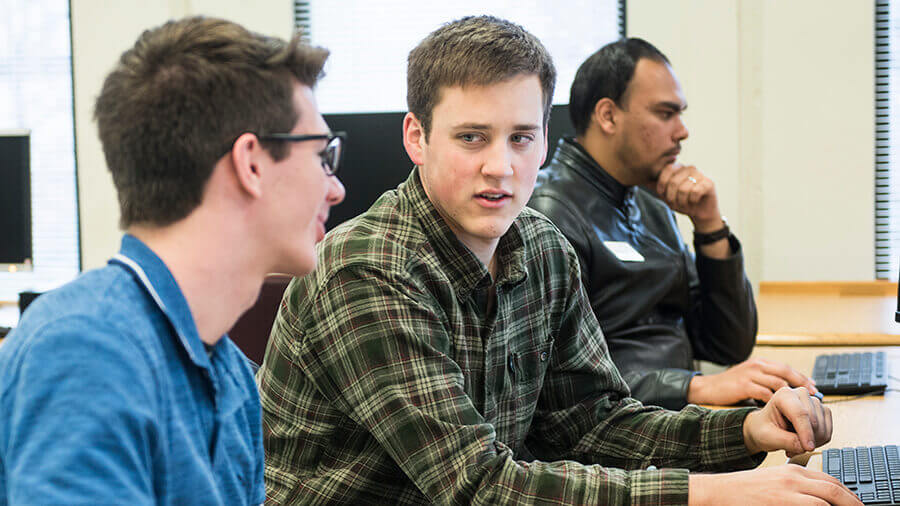 We're Here to Help with All Your Tech Issues
We offer more than one way to get assistance. Use the following information to start the process:
Visit the Help Desk in Kettler Hall, Room 206
The Help Desk is open during the following hours:
Monday–Thursday: 7:30 a.m.–7:00 p.m.
Friday: 7:30 a.m.–6:00 p.m.
Saturday: 8 a.m.– 4:00 p.m.
Sunday: 10 a.m.–2 p.m.
Please keep in mind that we are only available by phone or email during the COVID-19 pandemic.
When contacting us, please provide the following information:
Username
Phone number
Workstation location and computer type
Problem or the error message (make sure that you record the exact error message)