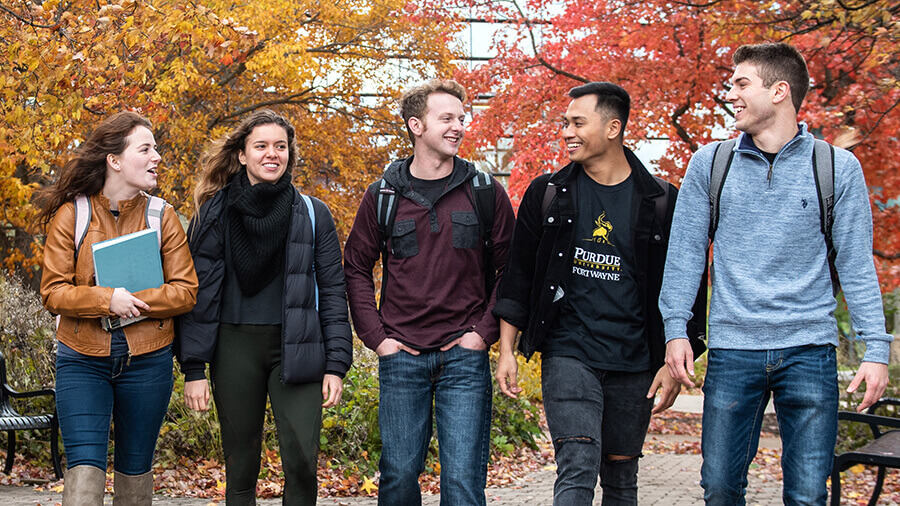 Committed to Equality and Safety
Purdue Fort Wayne is strongly committed to providing all students and employees with fair and equal treatment in a diverse and inclusive environment, free of discrimination and harassment. The Office of Institutional Equity provides leadership to the Purdue Fort Wayne community in upholding those practices and policies consistent with this commitment and with state and federal laws regarding equal access, equal employment, and educational opportunity for all persons without regard to race, religion, color, sex, age, national origin or ancestry, marital status, parental status, sexual orientation, gender identity, gender expression, genetic information, disability, or veteran status.
Annual Security Report
The university publishes an Annual Security Report containing information about crime and fire safety on campus. The report is made available with intent of increasing public awareness and promoting the safety and security of students, faculty, staff, and campus visitors.