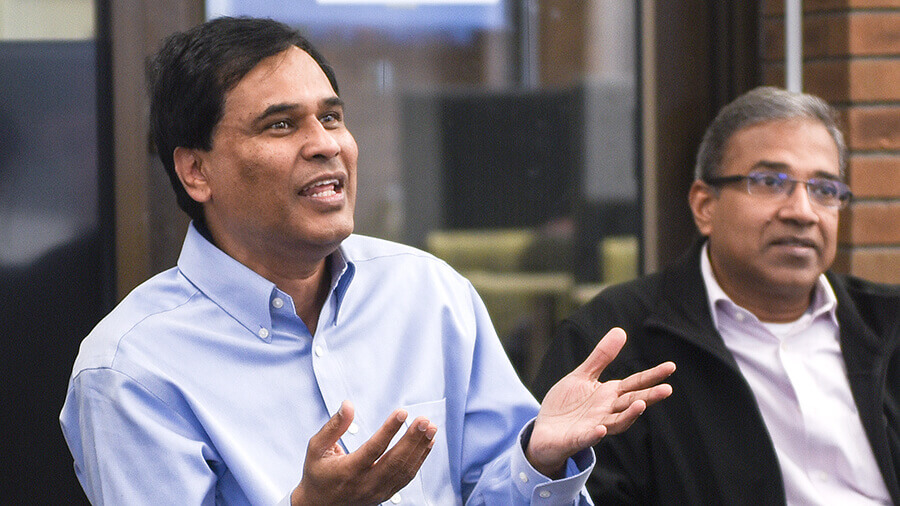 Taking Care of You
Benefits are an important part of your total compensation. We strive to provide high-quality, affordable, family-friendly benefit offerings to meet the needs of our diverse workforce. We are also committed to providing excellent customer service and resources to help you and your family best utilize these valuable benefit programs.
For further details about benefits, please visit Purdue's benefits page.
Open Enrollment for 2020
Open enrollment is for benefit eligible employees to make changes to their benefits for the next benefit year that begins on January 1, 2020. Open enrollment starts on October 29, 2019 and will last until November 12 at 6 p.m.
For more information, check out the PDF guides and forms below and visit Purdue's open enrollment site.