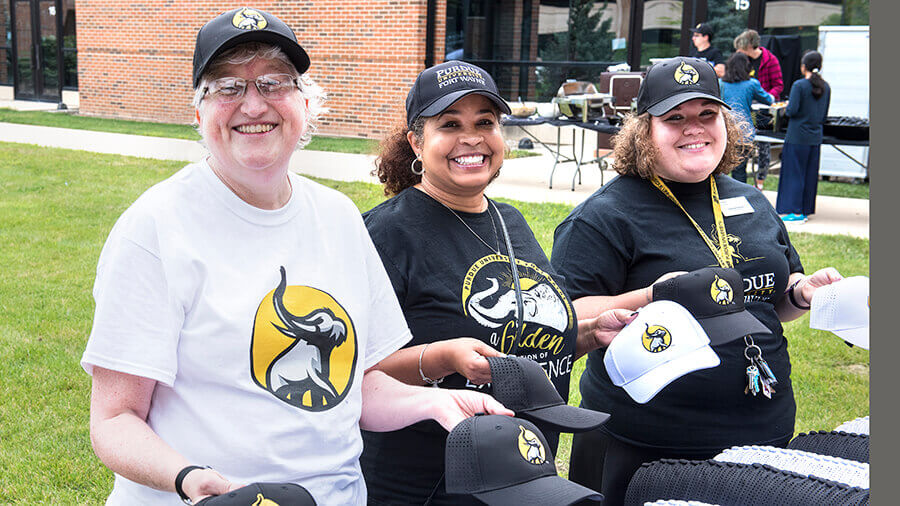 Start With Us. Stay With Us
Human Resources and Office of Institutional Equity strives to partner with and empower the Purdue Fort Wayne campus community in support of the university's mission of student success. We recognize that the people of our community—students, faculty, and staff—are our most important and valuable resources.
We therefore work tirelessly to make Purdue Fort Wayne the employer of choice in the region, support integration of life and work experiences, and facilitate a diverse and inclusive campus, in addition to providing valuable knowledge, training, and resources to faculty and staff.
It is our mission to support the university, our students, and you.