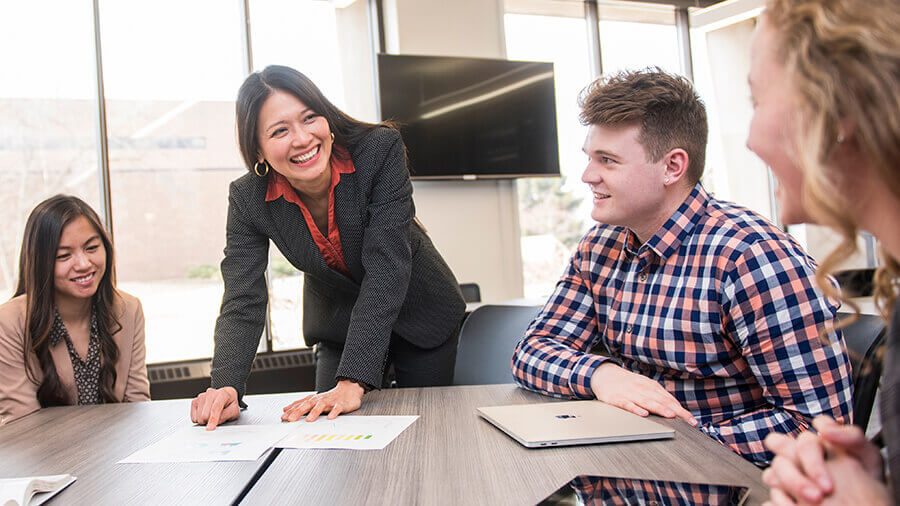 Find the Right Position
Whether you're looking for a student, staff, or faculty position, you can discover a fulfilling job and an exciting career path at Purdue Fort Wayne—all in an environment that fosters a quality work life.
Student Positions
Career Services provides a variety of resources for students. Check out the student positions to find out what services and opportunities are available.
Staff Positions
We offer a variety of staff employment opportunities in administrative, technical, clerical, service, and many other areas.
Faculty Positions
The university consists of 10 units and the Fort Wayne Center for Medical Education. Faculty employment is handled administratively within each academic unit. You can apply by following the instructions provided on the job posting.
Make Northeast Indiana Your Home
Grow your career in Fort Wayne where small-city vibes meet big-city opportunities. We've got something for everybody with live sporting events, theatres, microbreweries, wineries, chocolatiers, and more. You'll find Fort Wayne warm, welcoming, and full of energy.