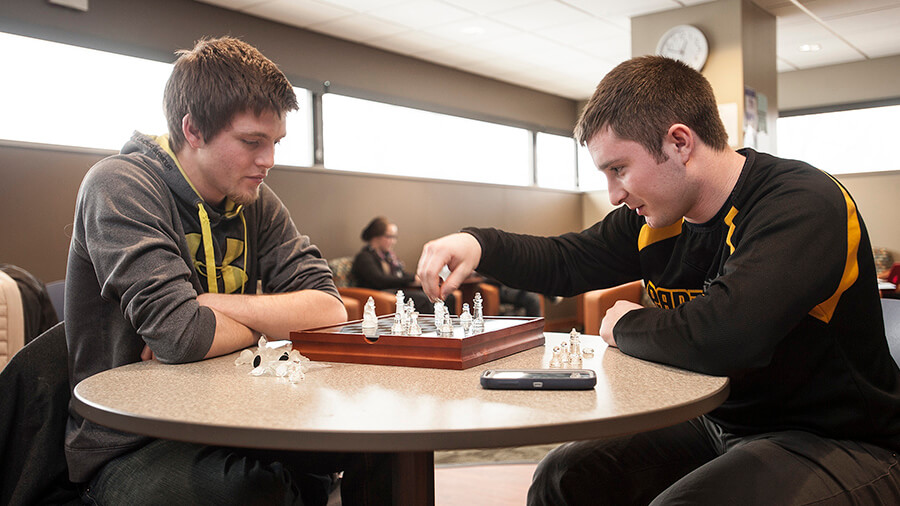 Supporting You
We're invested in keeping honors students empowered. Find a space to study, gather with your peers, and relax in the Honors Center. Looking to get even more involved with our program, the university, and the communities around us? Consider joining the Honors Student Organization. Living on campus? Get into a Living Learning Community, where you can live with and around other honors students to enhance your education and build valuable friendships.
If you are a current honors student and would like to provide feedback to the Honors Program, please fill out our three-minute student survey. This survey will help us understand what you like about the program and help us improve in the future.
For more information, contact the Honors Program at 260-481-6924.