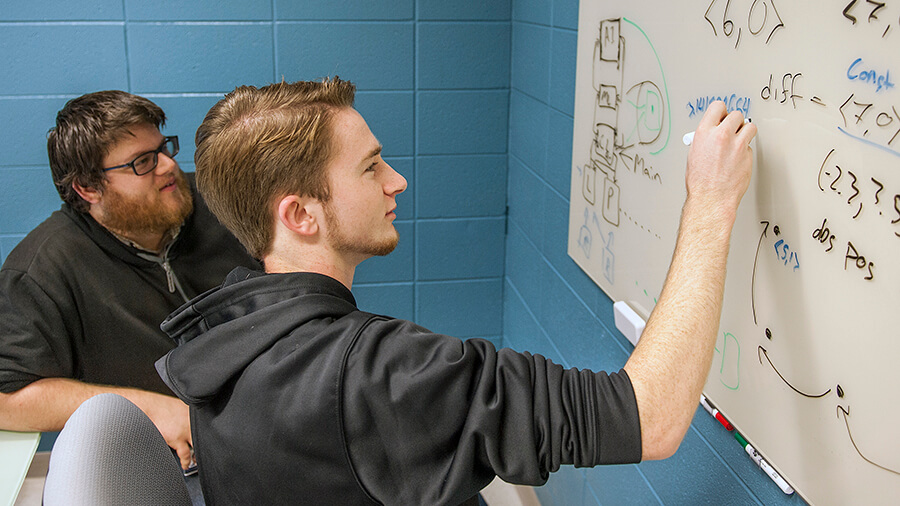 Be Challenged
The centerpiece of our program is its challenging curriculum. You will fulfill general education outcomes with many of our courses. These courses support experiential learning, independent learning, and personalized learning experiences. Through your studies, you will hone skills that will help you succeed inside and outside of academia.
Excelling in the Honors Program does more than provide you honors at graduation—it prepares you for research and work in the real world. As an honors student, you'll have the opportunity to pursue research and creative endeavors independently for a senior project, with guidance from expert faculty. These real-world projects will give you an edge, especially if you plan to apply for graduate or professional schools. Even if you don't want to go for graduate or professional schools, you'll be on your way to earning an Honors Certificate.
For more information, contact the Honors Program at 260-481-6924.