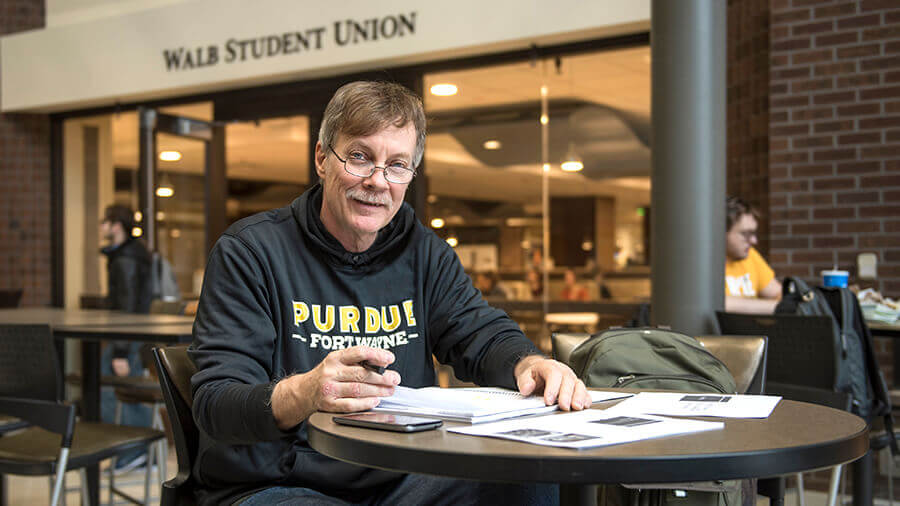 Your Degree, Your Way
You'll receive basic preparation for many careers and graduate programs with our interdisciplinary four-year Bachelor of General Studies.
A variety of subjects from our various colleges await, preparing you for any number of potential careers. Our graduates work in education, law, government, health care, real estate, social service, and private industry. Many have continued on to graduate programs in such areas of study as anthropology, business, divinity studies, education, fine arts, international affairs, law, library science, management, nursing, public health, and social work.
To find more information or to speak to an advisor, contact General Studies for an appointment at 260-481-6828 or [email protected]. Be sure to have your official or unofficial transcripts on hand at your meeting.
Scholarships are available for qualifying students, including transfer students.
For more information on a program that interests you, take a look at our Undergraduate Catalog.