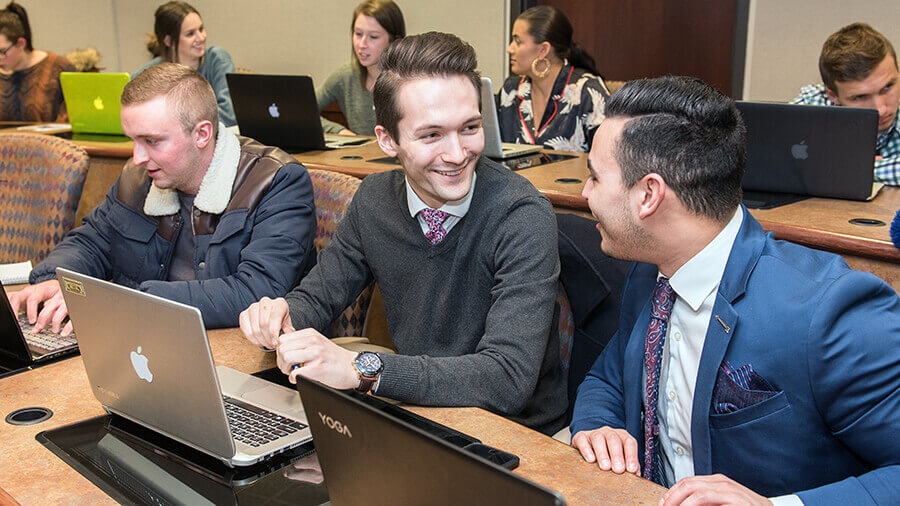 Advance Your Degree
You've earned your Associate of Applied Science—now put it to work toward a bachelor's degree. Our Bachelor of Applied Science allows you to complement your expertise with leadership and management skills by following one of five tracks:
Business specialty
Supervision and leadership
Interdisciplinary
Information Technology
Information Systems
While the business specialty, supervision and leadership, information technology, and information systems tracks have specific requirements, the interdisciplinary track is more flexible and is our most popular option.
Scholarships are available for qualifying students, including transfer students.
Earn a nationally recognized degree at an affordable price in as little as two years—apply now and advance your degree.
Questions? Text to Chat at 260-240-0256.
Schedule an appointment to talk.
Tuition
Resident: $291.00/credit hour
Online: 1.5 times resident rate
See full tuition information.