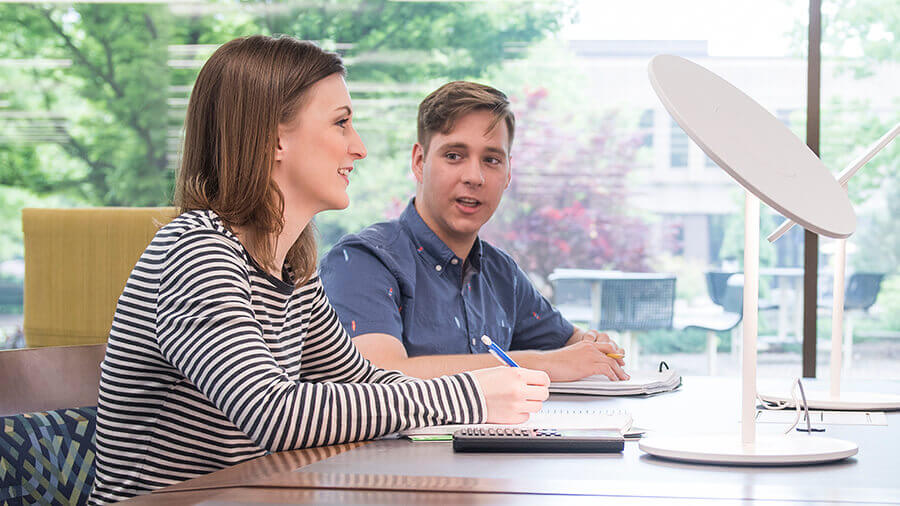 Your Degree, Your Way
A general studies degree opens the door to a future that you design. Choose from a variety of courses spanning the breadth of Purdue Fort Wayne's programs—on campus or online—explore new interests, and find what drives you.
Our dedicated team of advisors will help you craft your degree program to meet your educational needs and personal interests while keeping things affordable.