Our Library

The Center for the Enhancement of Learning and Teaching offers many books and other resources for faculty on a variety of topics pertaining to teaching. These items are organized within the list of topics below. Please click on one of the topic links below to see the holdings CELT has available for that particular topic. Holdings checked out are to be picked up in the CELT office KT 238.
SEARCH BY TOPIC
Teaching and Learning Strategies
Need help with our library?
Contact: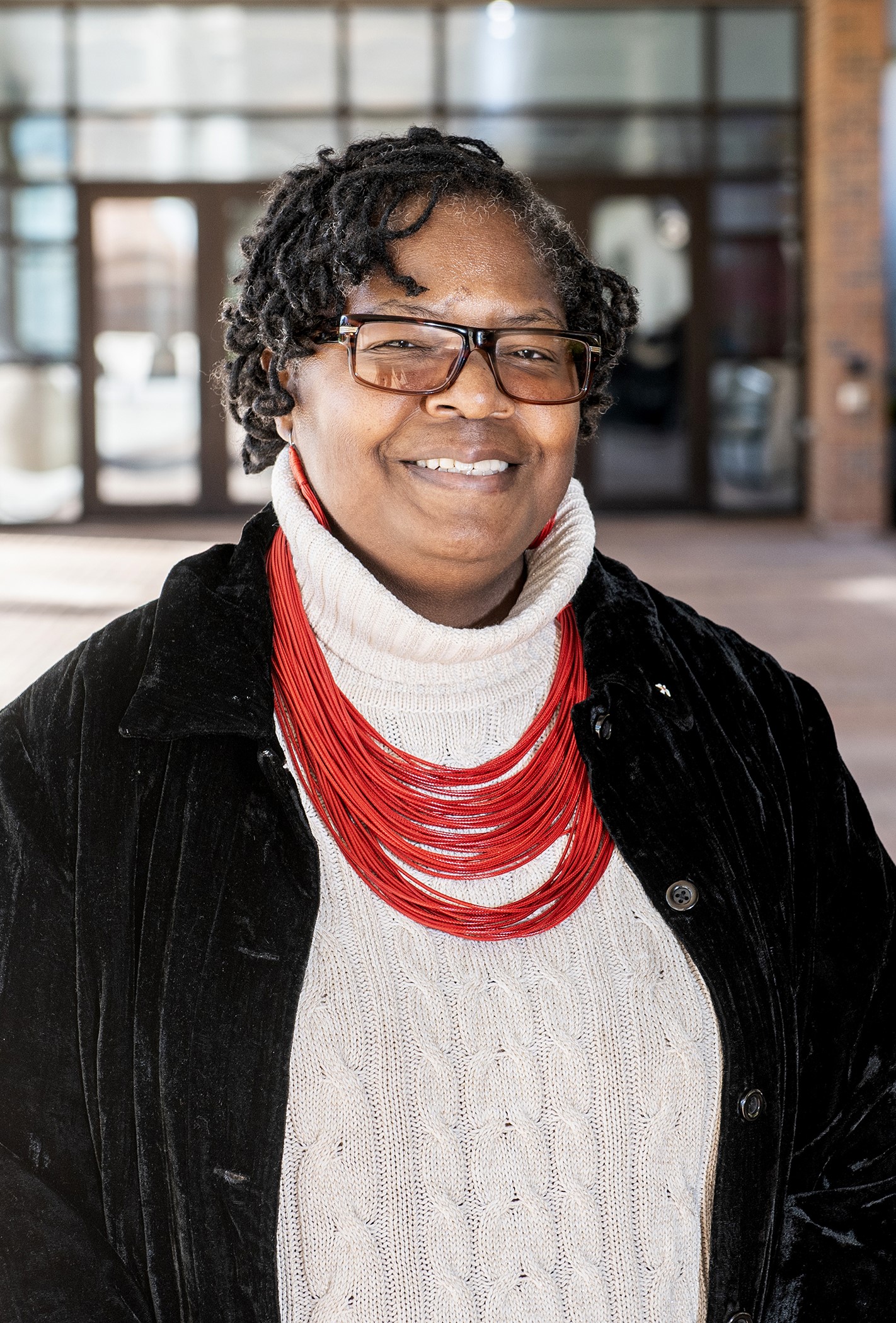 Regina Gordon
Program Assistant
Kettler Hall, 238